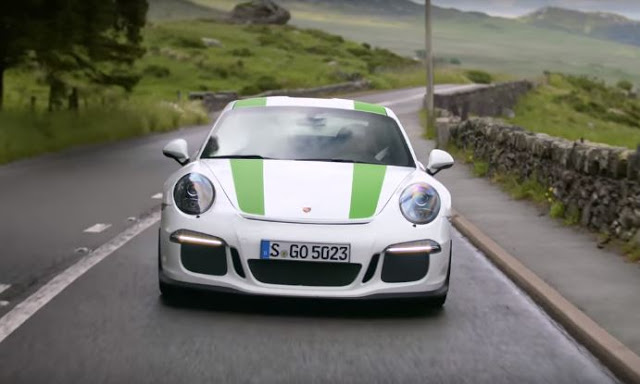 While speaking to Autocar, Porsche R&D boss Michael Steiner mentioned that they see "potential for more purist versions of sports cars with no limitation" on production numbers.
When the 911 R came out last year it was billed as the ultimate enthusiasts car for the road which focused on simple driving pleasure rather than top speeds or lap times.
Steiner continued to say that is it important for the manufacturer to have 911's that are "fun on the road, not just on the track."
Nothing was confirmed as to the arrival date of such a machine but with the all-new 911 generation around two years away the model is more likely to be destined for the current generation.
Can't help but wonder how the 911 R owners around the world will react to this but then again they do have a very special limited edition car that will go down in the Porsche 911 history books.