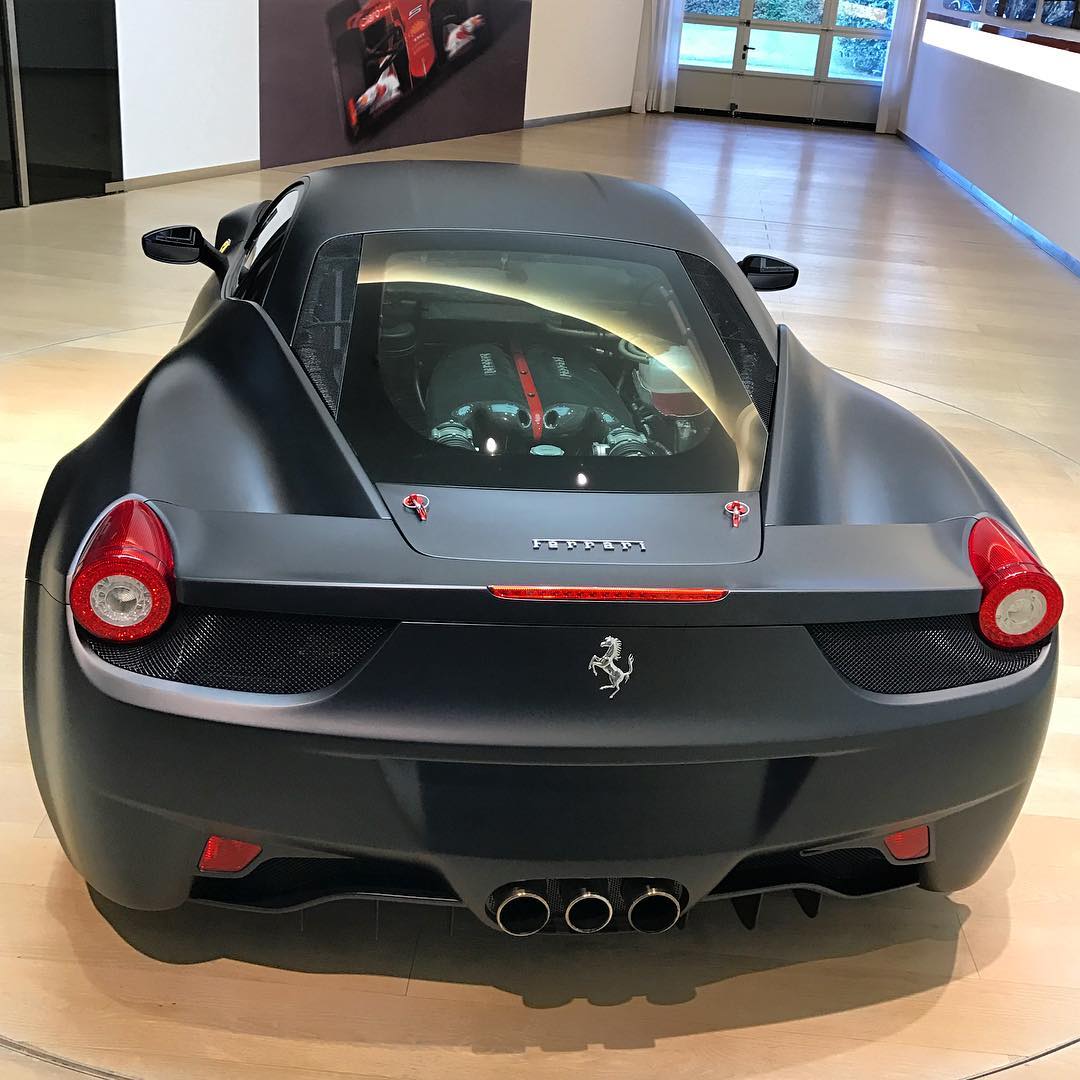 For those who follow @gregb.23 on Instagram you would have seen him tease a special Ferrari back in January.
The rumors were that it was a 458 fitted with a LaFerrari V12 engine which left everyone stunned. Well he has just posted another shot on Instagram with the caption;
"Thoughts on the #Ferrari #458 with the #LaFerrari #V12 ?!"
He is a HUGE car collector and among the cars he owns are many prancing horses but this has to take the cake as the most epic creation. Cannot wait to see video's to hear the V12 scream coming out of a 'run of the mill' 458 Italia.