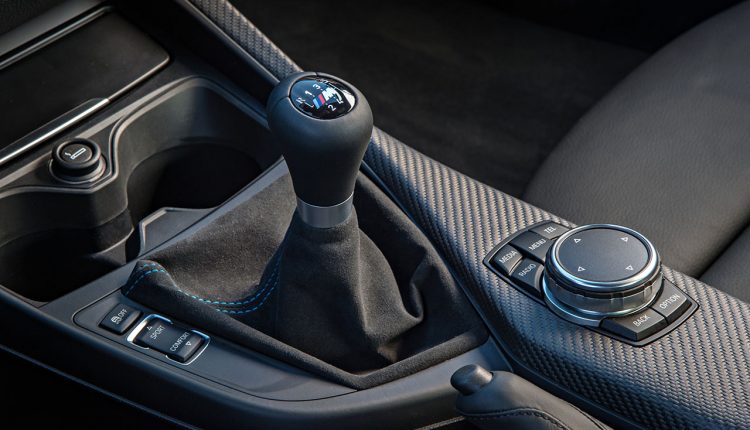 The little BMW M2 is the cheapest way to get your hands on a full blown M car and a lot of the owners are true enthusiasts and drivers. For this reason, BMW decided to offer the car with a good old stick shift and it sounds like it may be the last ever.
While speaking to Autocar, Dirk Hacker (BMW M vice president) explained that he "likes manual very much, but the take-up rate from customers on cars other than the M2 is just going down. The fact is that a double clutch gearbox delivers better performance and efficiency."
Many purists don't care about the 0 to 100 km/h times as they just love to change gears themselves but you have to keep up with the times and listen to the majority of your customers.
If you can get your hands on a new BMW M2 (LCI) it is probably not a bad call as the last manual M car from the Bavarian manufacturer could become highly sought after.