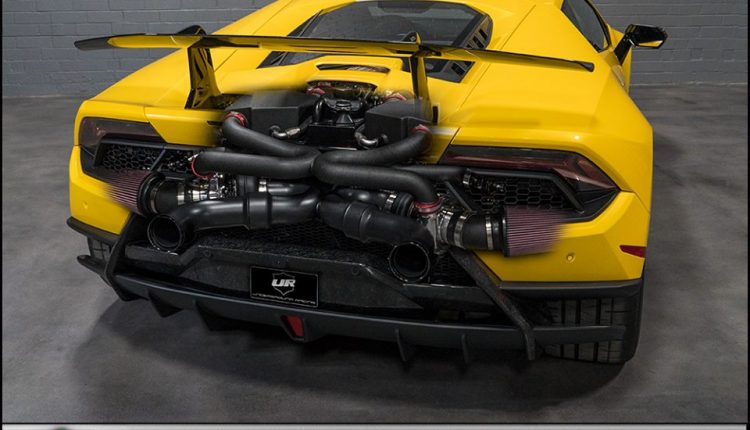 Lamborghini are the only supercar manufacturer committed (at this stage) to naturally aspirated power plants which means there is some 'space' for tuners to do their turbocharged things.
This Lamborghini Huracan Performante you see above and below is an insane twin turbo creation from none other than Underground Racing and if you did not know what was under that engine cover, you would be given the surprise of your life.
The engineers have managed to squeeze the upgrade package into the engine bay without giving any indication of modifications on the exterior which makes this one hell of a sleeper.
So far, UGR hasn't released the specs of the car, only explaining that the new setup is kept in check with the help of a JRR MoTeC M1 management system with the UR proprietary Performante firmware.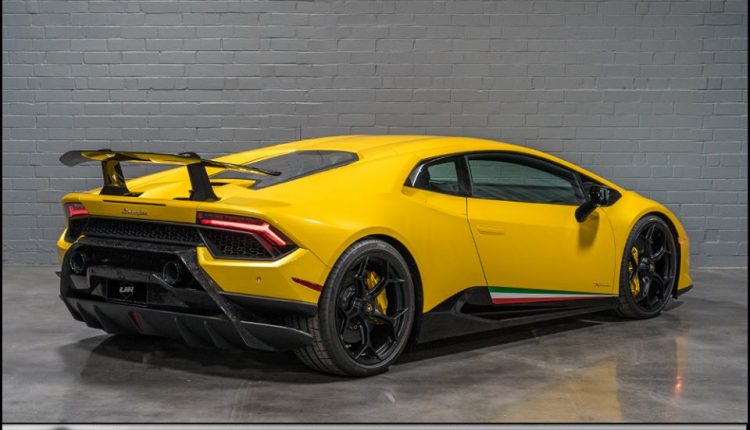 The tuners 'regular' Huracan kit comes in stages ranging from 800 whp to 1000 whp on pump gas and their race packages can exceed 2,500 horses on race gas.
Since this particular car is owned by the man behind drag965 Kuwait race crew, we are optimistic that this thing has received the ultimate Underground Racing treatment.