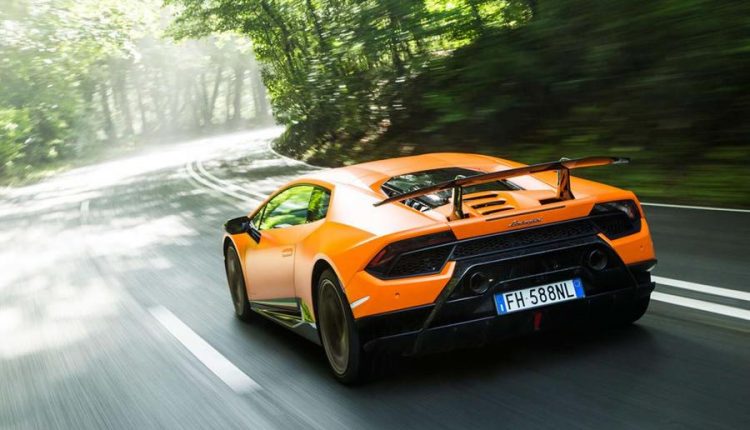 The Lamborghini Huracán's successor is only due in 5 years time but reports are already confirming that it will use a radical hybrid powertrain, featuring "next-generation" battery technology to minimise weight and give it the ability to run in electric-only mode.
Stefano Domenicali recently said to Autocar that "The [next] Huracán – that car will need hybridisation. Hybridisation is the answer, not [full] electric."
The next Aventador, due before the second-generation Huracán, will retain its naturally aspirated V12 engine, so the Huracán's successor will be the first Lamborghini sports car to be an advanced plug-in hybrid.
R&D boss, Maurizio Reggiani has mentioned in the past that the biggest issue currently holding up the hybrid technology is driving range. He also mentioned that Lamborghini is working with multiple industry experts, including MIT, to investigate what type of battery system can offer the best answer to the hybrid challenge.