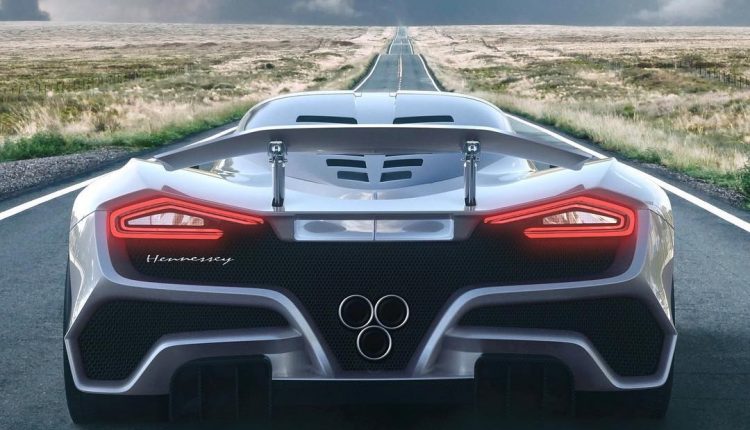 Hennessey Performance took to their social media channels this week to announce that the Venom F5 will be revealed at the SEMA show in Las Vegas on the 1st of November.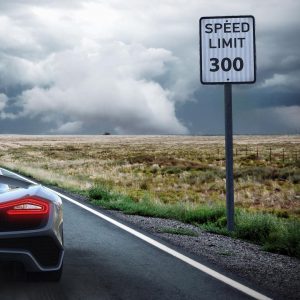 Not only do we get a nice look at the rear of the beast but a certain Instagram post shows 300 mph which could be a hint of what this twin-turbo V8 machine is capable of.
The company hopes that the Venom F5 will be the fastest car in the world, beating Bugatti's finest in outright speed, just as it did with its predecessor the Venom GT a few years back.
The Venom F5 will ride on a bespoke carbon-fiber tub while power will come from a twin-turbo V8 that produces close to 1,500hp.
John Hennessey  said that he expects his new baby to top out "in the 290mph range" during an interview with Top Gear magazine.
Do you think it will take the crown as the fastest road car in the world?