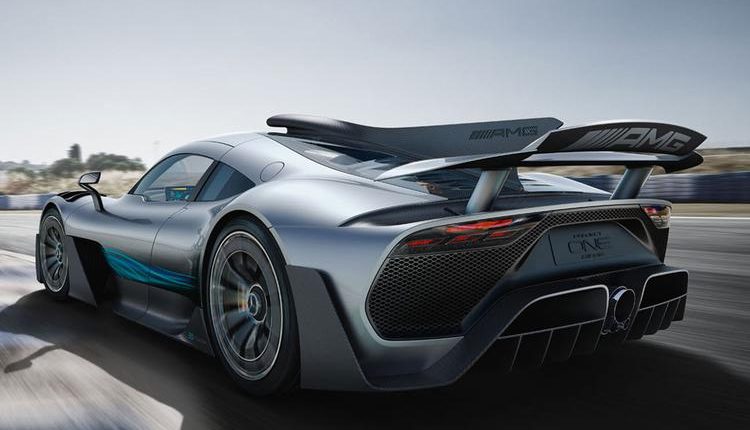 The Mercedes-AMG Project One is heavily influenced by Formula 1 technology so why not build it alongside it's F1 cars?
Well according to Tobias Moers there is a good chance that the hypercar will be built in the UK but a handful of company executives are currently deciding this for certain.
The engine and many of its body, chassis and suspension parts are already planned to be made in the UK alongside Formula 1 components at Mercedes' F1 facilities in Brixworth and Brackley so it would be a short step to assemble the car there as well.