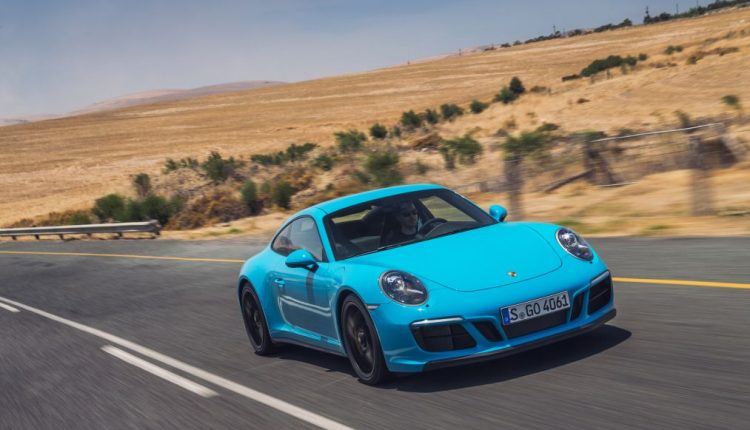 Porsche has decided to offer residents of the United States a new subscription service to buyers which will give them access to a range of their cars on demand.
Many first time sports car buyers take ages to make up their minds as to what they want to buy and Porsche think they have come up with the answer to this and it is called Porsche Passport.
It is quite simple really. For a monthly payment of $2k (R27k), subscribers will have access to 8 different basic model Porsche's from the Macan, Cayenne and 718 ranges which are booked via an app.
If you want something a little fancier, you can pay an additional $1k a month and you will be granted access to high-end models in the Panamera and 911 model ranges, including hybrid and GTS models.
This means you will have access to 22 different variants of Porsche for $3k a month.
Could this scheme begin to gain traction among other manufacturers around the world? I guess they will all be watching the Porsche dealerships in Atlanta, Georgia (pilot program) with very close scrutinizing eyes.