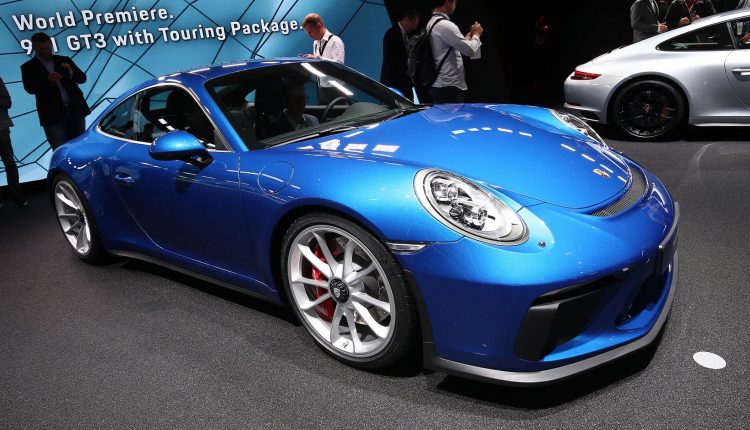 Porsche owners and drivers are among the biggest purists in the world when it comes to legitimate drivers machines and with the success of the Cayman GT4 and the feedback on the new GT3 Touring, we could see more simplified models coming from the manufacturer.
Frank Walliser, head of GT, recently told Autocar that the GT4 showed them "there was demand for a pure driving Porsche with a manual gearbox." He continued to say "This theme of 'pure and simple' is a success in other fields too, like scrambler motorbikes and single-speed bicycles. People like simplicity."
As a reminder, the new GT3 Touring model is not limited in production numbers and Porsche is keen to point out that, unlike other GT models such as the 911R, there is no allocation to sell out.
Regarding a Cayman GT4 succesor, Porsche are apparently "very close" to making a decision on it but rumors indicate that it wil retain a six-cylinder engine as opposed to the downsized four-cylinders we have seen in the 718 Cayman range.