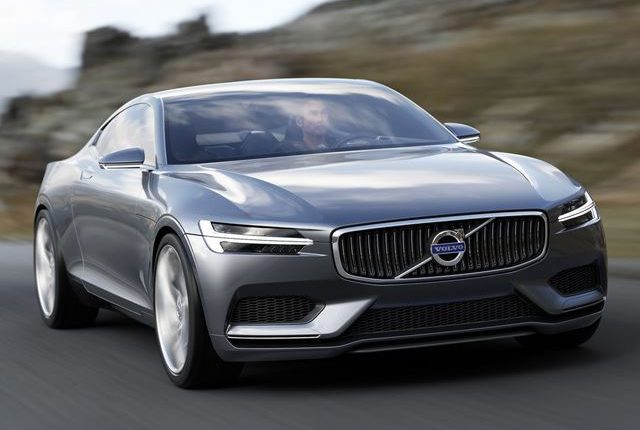 This time last week, Polestar announced their split with Volvo after 20 years in a relationship which signaled the end of an era. This also means it is the start of a new one because Polestar is now going on their own with the hope of taking aim at the likes of BMW M and Mercedes- AMG.
They recently shared another shot on Instagram simply stating "17.10.17 Time to put the pieces together" which means we are going to see something from them in just 2 weeks time.
What could it be? Well the last time we heard about Polestar's antics they were apparently working on a 600 horsepower high-performance Coupe that will not be based on any existing Volvo model.
They have retained access to Volvo's two flexible platform architectures that underpin all of its models, so the possibilities of a Coupe are fairly high.
If you want to make a statement as a 'new' standalone brand, what better way to do it than with a sleek, sexy and uber-powerful Coupe? It may even just be a concept but it still excites the petrol head inside us.