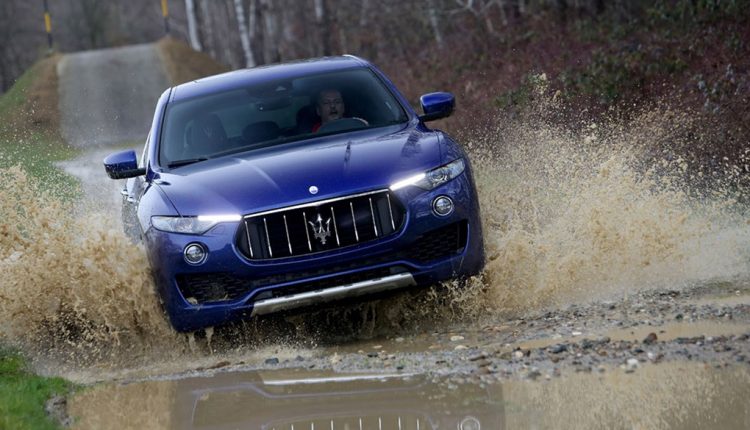 Just this morning we spoke about the range-topping GTS version of the Maserati Levante but while we wait for that to be revealed and arrive in South Africa (which could take quite some time), Maserati South Africa are now offering you the choice of the Levante S.
The Diesel offering has been in the country for quite some time now and it has proven to be a great success with a good number* of sales since it touched down.
The petrol version aka Levante S is available to order now and thanks to the twin-turbo V6 unit under the hood, you get a very healthy 430 hp (320 kw). This will let the SUV sprint to 100 km/h in 5.2 seconds and top out at 264 km/h.
"Since launching the Levante in South Africa last year, we have had an overwhelming response from the public. The arrival of the Levante S cements Maserati's position as one of the country's leaders in the niche vehicle segment, including luxury SUVs," says Brad Graaff, Operations Manager for European Automotive Imports – South Africa (EAI-SA)
He adds: "Maserati is committed to the South African market, as the Levante S follows a range of new vehicle updates introduced by the brand earlier this year. Maserati South Africa has two showrooms in Johannesburg and Cape Town, with a third in the near future for Durban."
The Levante S will arrive for test drives in the "second week of November" which means they may well be here already.
Base price is R1,950,000
*We have reached out to Maserati South Africa to ask for a number of units sold.