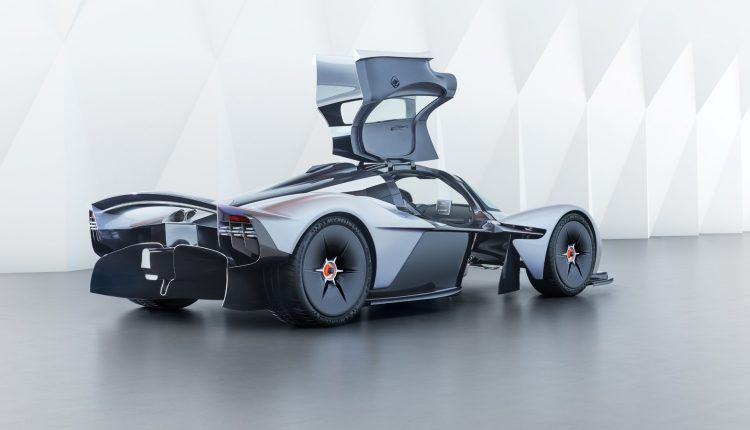 When you reach the Formula One league you not only receive a very handsome paycheck but also some nice perks as Red Bull's Daniel Ricciardo has discovered.
While talking to YouTuber Shmee150, the Australian F1 driver confirmed that he's secured a reservation for the Aston Martin Valkyrie. This comes despite the fact that Ricciardo doesn't have a huge car collection and probably all comes down to his relationship with Aston Martin thanks to the Red Bull Racing Formula One team.
We know development of the Valkyrie is still in its early stages as prototypes have yet to hit the road but, Ricciardo says he wants to be a part of the development which means he will likely be jumping behind the wheel of it before virtually anyone else.