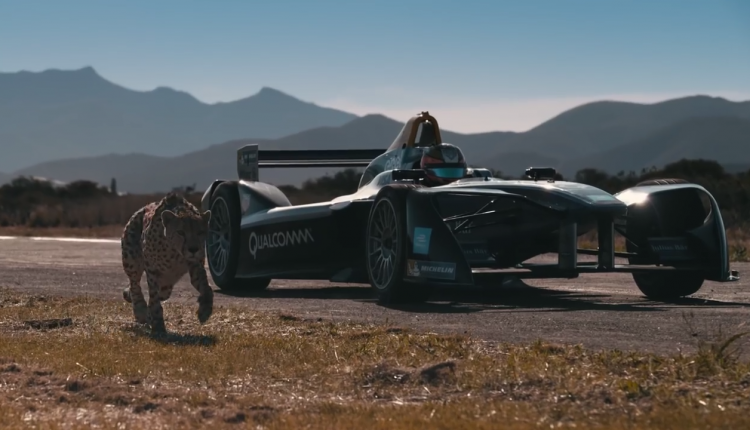 The organizers of the FIA Formula E Championship have released a video showing a Formula E race car taking on a Cheetah in a 'drag race'.
Not only is the video cool to watch but it was recorded down in the Western Cape of our lovely South Africa and there is an important message in the clip too.
Push play and enjoy the cinematic creation. PS: The footage may (not confirmed) have been spliced and not actually recorded like we see it but it is still cool to watch.