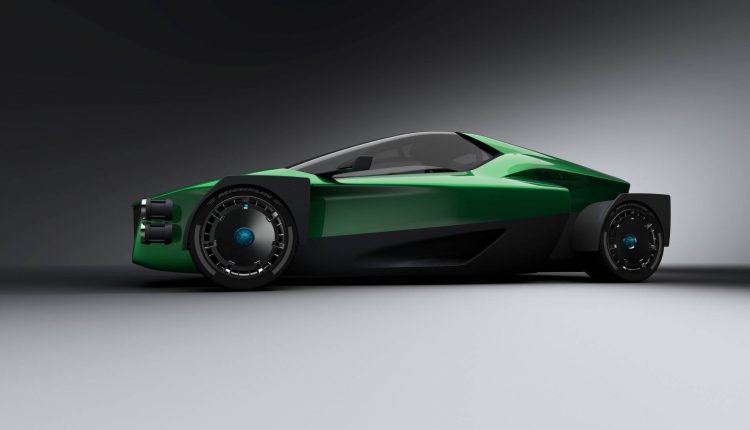 Hot on the heels of the new Tesla Roadster comes a new Taipei-based startup called XING Mobility with a ground-breaking electric supercar.
They describe the concept car as a rally-inspired electric supercar and it has been named "Miss R". The testing is will apparently be complete by late 2018 and they are promising to deliver a 1 Megawatt (1,341 hp) supercar prototype, using a modular battery system developed in-house.
This will be a very unique supercar as it is being developed to drive on the road, on the track and even off-road. It will feature four-wheel torque vectoring and power will come from four independent 350V motors.
The insane part? They are projecting that it will hit 100 km/h from standstill in just 1.8 seconds (beating the Tesla) and hit 200 km/h from 0 in just 5.1 seconds.
Sound too good to be true? It probably is because XING Mobility might just be drumming up interest in the technology as they are planning to supply its powertrain systems to commercial and industrial vehicle manufacturers.
The company is planning a limited production run of just 20 cars. They should be available for purchase in 2019 with a price starting at $1 million.