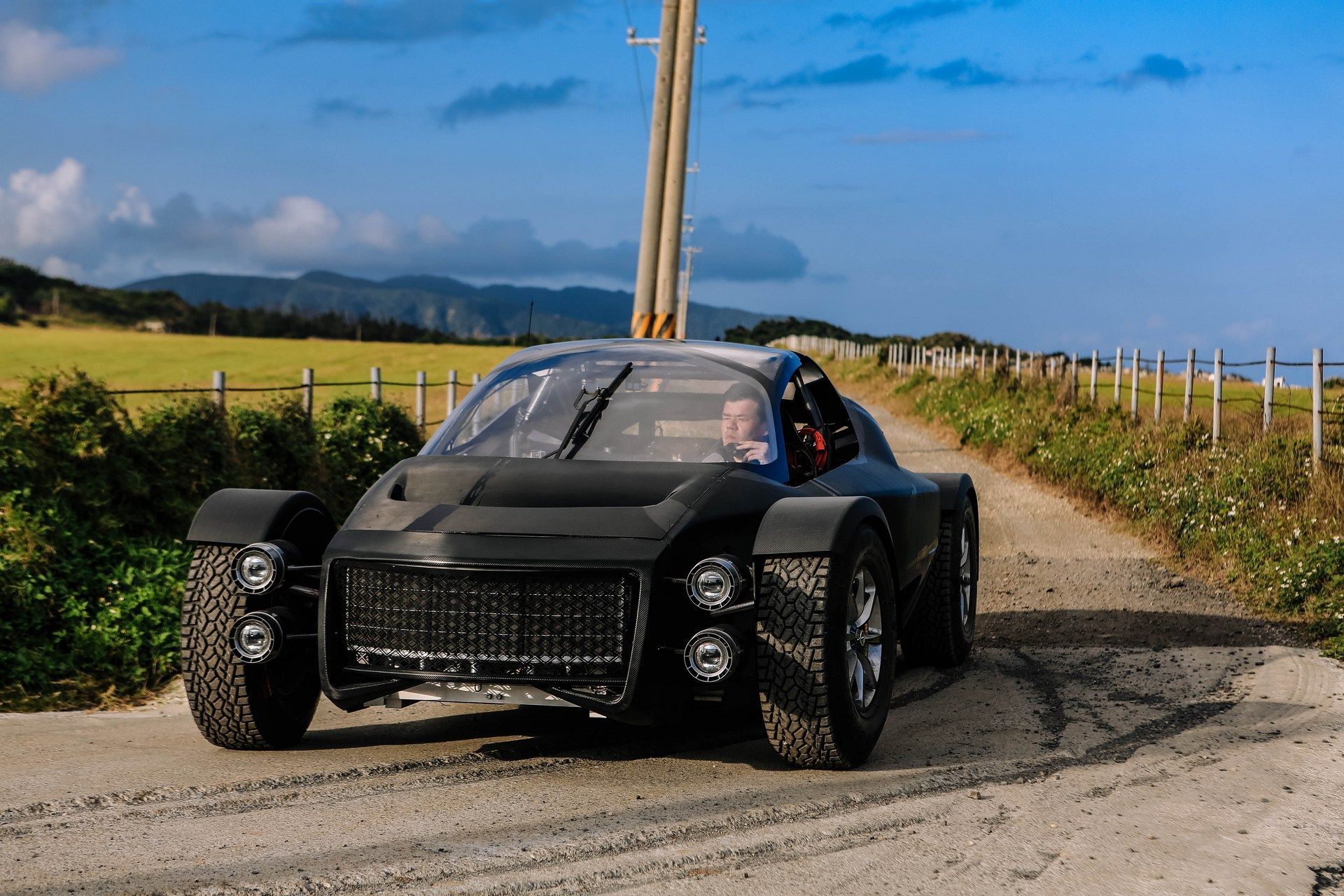 November last year was when we last spoke of XING Mobility and that was because they were another start-up based in Taipei who were building a a rally-inspired electric supercar named "Miss R".
Well now they are back with some footage of Miss R and it is being billed as the "world's first electric supercar with on-road and off-road capabilities."
Miss R is still undergoing testing but the company says the latest round of tests have been the "best validation of the battery technology and vehicle concept so far."
While the Miss R doesn't look like much due to its prototype body, XING says the car will have four electric motors and a 1 Megawatt battery pack.
As mentioned in the previous post, Miss R will pack a whopping 1,341 hp (1000 kW) and should be able to sprint to 100 km/h in just 1.8 seconds and 200 km/h in mind-warping 5.1 seconds from standstill.