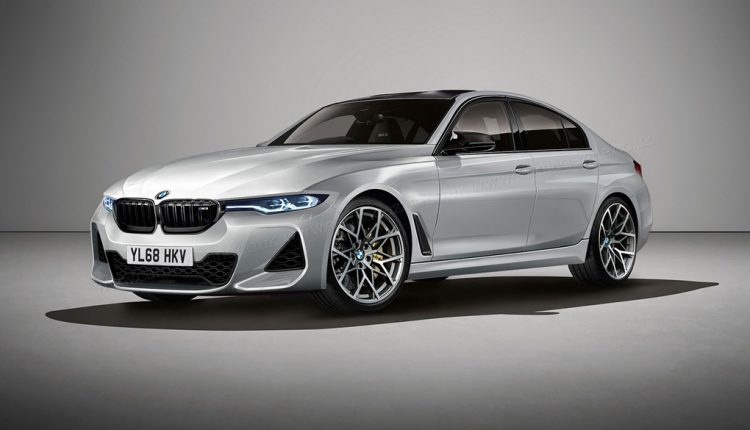 2020 is not that far away and that is when we can expect the all-new BMW G80 M3 and the G82 M4.
According to a recent report from Car Magazine, the upcoming G80 M3 will be an impressive machine and there seem to be some radical changes on the way. Not only will there be a few firsts for an M3 but a radical change in scope.
It will likely be equipped with a new twin-turbo 3.0-litre six-cylinder engine known as the S58 and will feature the water-injection system from the M4 GTS and have an output that is virtually identical to the aforementioned car.
Some other interesting speculations by Car Magazine are as follows;
8 Speed automatic (no DCT)
Optional on-demand all-wheel drive
48-volt mild hybrid system
Electrically spooled turbochargers
Increased used of aluminium and composites
50:50 weight distribution
Reduced weight
Three types of seat offering;  carbon fibre buckets, sports seats and fully adjustable comfort seats
G83 M4 convertible gets fabric top
Future G82 M4 GTS expected
iD7 iDrive system features three interactive displays
This upcoming G80 BMW M3 should be the fastest, most technologically impressive M3 yet but will that take away some of the purity and the fun? Maybe, yes. However, it seems as if BMW is letting the M2 take the M3's place as the pure sports car of the lineup.