#ExoticSpotSA Week 44 2017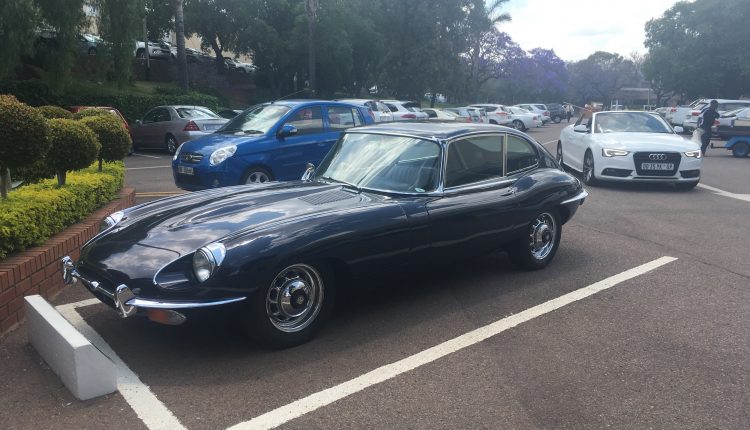 Thanks to the #TopSpot prize, the submissions have been absolutely fantastic. This week was harder than usual to choose but we have a winner. Hit up MSTI for a quick free quote on your vehicle by clicking the banner below.
Highlights this week are; sexy Bentley Continental Supersport, expensive Rolls-Royce Wraith and Dawn combo, BMW 850i, Mexico Blue Porsche 991 GT3 RS, BMW M5 Touring, yellow Ferrari F12tdf, Viper Green Porsche 991.2 GTS and this immaculate Jaguar E-Type spotted in Pretoria.