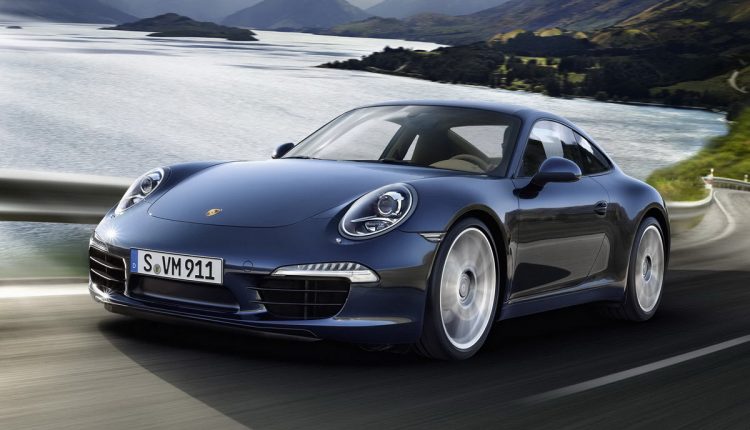 After rumors and many debates, it has been confirmed that the next-gen Porsche 911 range will feature a high-performance plug-in hybrid model.
The executive board chairman of the iconic sports car company, Oliver Blume, today confirmed a plug-in petrol-electric boxer-turbo will definitely be part of the 911 range within years of the launch of the eighth-generation 992 line-up in 2018.
While talking to motoring, Blume forecast an electric-only range of 50 km and would also place it among the performance leaders in the 911 range.
"Next year we will come with a new 911 and our platform permits to introduce plug-in hybrid, But in the first step we won't do it, we will do it a bit later. We wait for the next battery generation to do it very sporty when we do it. We haven't decided yet which year it will come after the presentation next year and if it is 2020 or 2021 we haven't yet decided. It depends on the evolution of the batteries." said Blume.