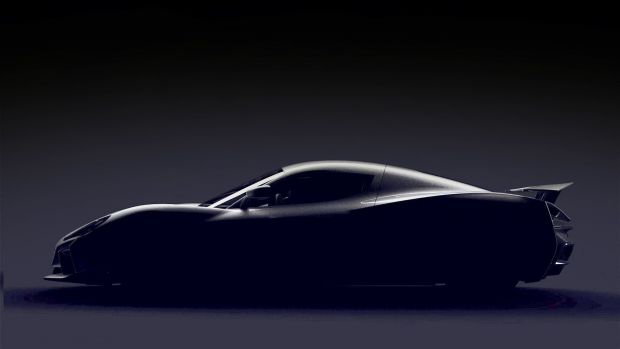 Rimac Automobili have recently teased a new supercar / hypercar and according to the manufacturer it will be a game changer.
The follow-up to the Concept_One is set to arrive next year and during a recent conversation with EVO, CEO Mate Rimac has confirmed it will sit above the potent Concept_One.
The new model will be "comfortable, luxurious, functional and globally homologated." The development process has been an exhaustive one according to Rimac, mentioning that it has not been a "quick and dirty" effort.
For now we only get to see a silhouette but anyone can tell that form is clearly meant for speed but looks noticeably different to the Concept_One. The first thing we can see is a rear wing and deeper front splitter. Looking closely at the image, it is also possible to see production car like mirrors, usually a tell-tale sign of whether a car being shown is a concept or production model.
The car will likely show it's face at the 2018 Geneva Motor Show but in the meantime we have to hope that Rimac actually produce something to really surprise us and flip the game on it's head.