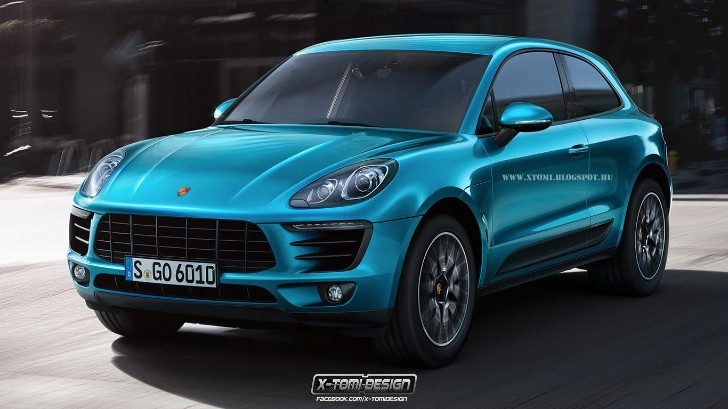 When BMW brought out the X6 a new crossover coupe craze started with Mercedes following quickly with the GLC and GLE Coupes and now Porsche is considering joining the party.
CEO Oliver Blume recently confirmed a decision will be made sometime next year. Blume declined to say which way the company is leaning but he told Automotive News, "There might be opportunities for the future but it always depends on the volume behind it." He went on to say the company analyzes each segment it wants to enter and seizes opportunities when they exist.
If this does come to fruition, we can expect to see Coupe versions of the Macan as well as the Cayenne with a Macan Coupe showing face as soon as 2021 with an electric powertrain.