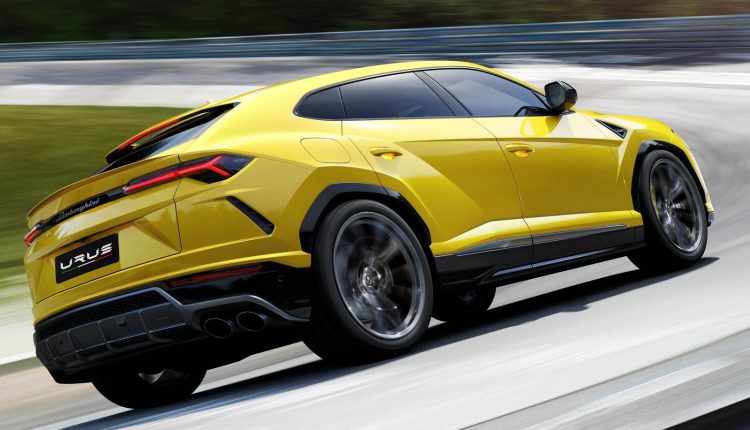 As we now know, the Lamborghini Urus can hit 100 km/h in just 3.6 seconds and go on to a top speed of 305 km/h so it is not lacking in the performance department by any means but it needs to grab something more important.
Car are reporting that the manufacturer from Sant'Agata Bolognese is already planning to take its new crossover to the Nürburgring in pursuit of the production-SUV lap record. I am fairly confident that it will grab the record from the Alfa Romeo Stelvio Quadrifoglio fairly easily which set a time of 7:51.7 a few months back.
The Urus has far more power on tap and with company chief engineer Maurizio Reggiani saying "We will do it" it is all but a waiting game for the warmer season and better weather.