SUV's are approaching performance levels of supercars at one hell of a rate and with the introduction of electric and hybrid powertrains, you are now able to demolish some of these cars from standstill. Here are the top 5 fastest accelerating SUV's you can buy at the moment.
1) Tesla Model X
It is well known around the world that whatever Elon Musk and Tesla build will likely be the fastest in it's class. The Model X has supercar beating output figures thanks to it's electric powertrain pushing out 603hp (450kW) and 967 Nm of torque.
This allows the all-electric SUV to sprint to 100 km/h in just 3.1 seconds and go to a top speed of 250 km/h.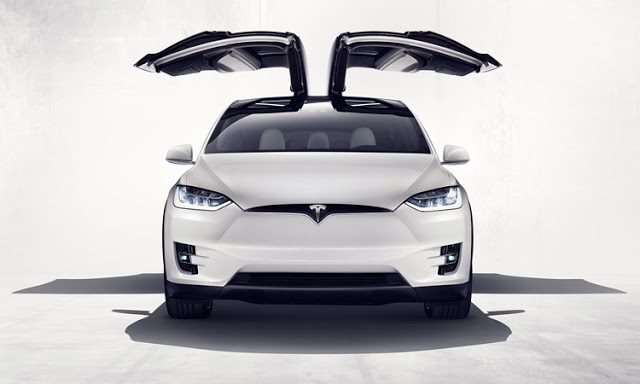 2) Lamborghini Urus
Lamborghini are claiming that their new SUV is the world's first Super Sport Utility Vehicle and given the performance figures, they are not exactly wrong.
Power comes from a  4.0-litre twin-turbo V8 pushing 641 hp and 850 Nm of torque which allows it to sprint to 3.6 seconds and then go all the way to a whopping 305 km/h.
Of course being a Lamborghini it is expensive so you will want to dig deep into your pockets or try your luck with a Dublinbet Bonus Code.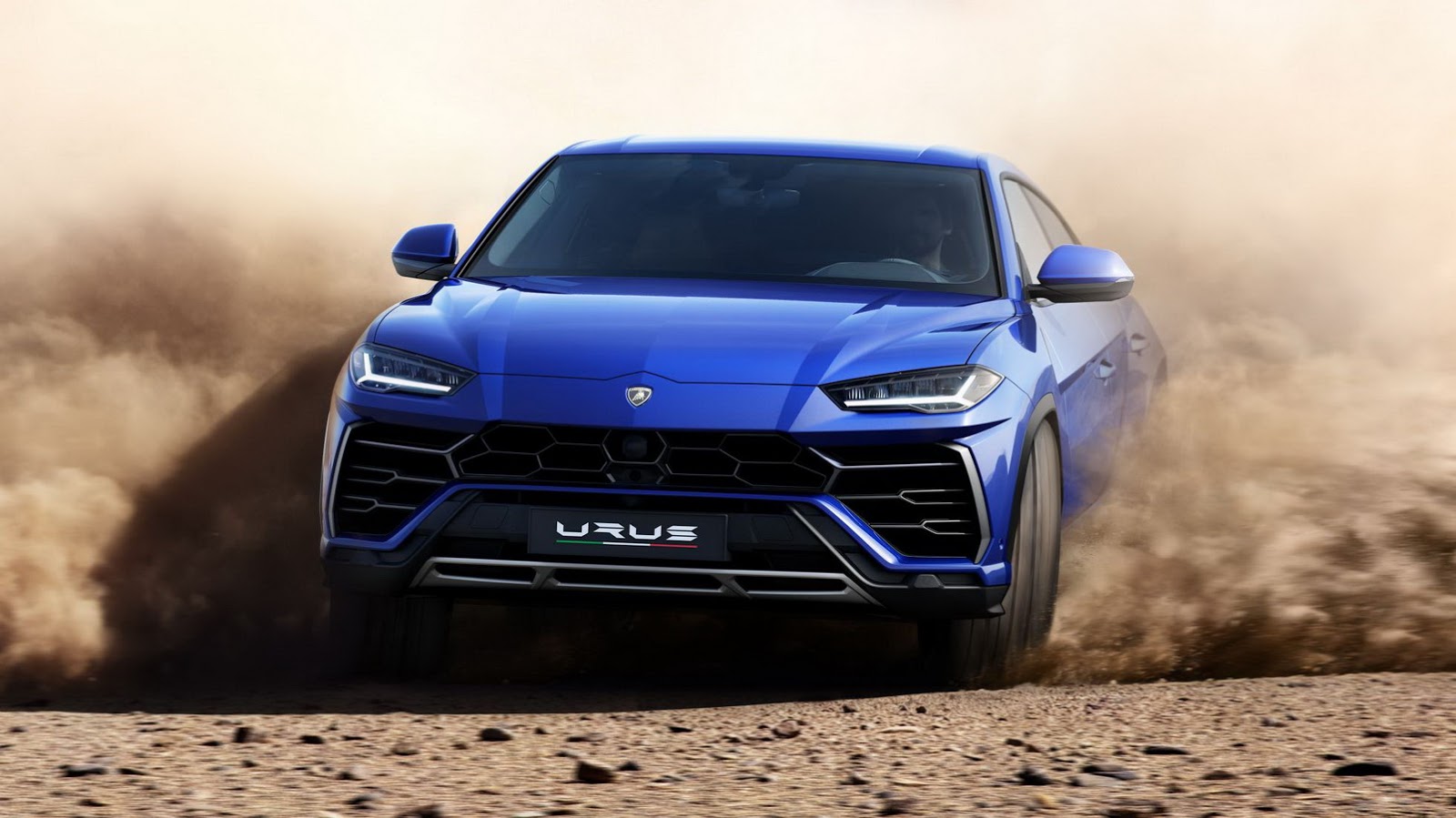 3) Jeep Grand Cherokee Trackhawk
Jeep went and stuffed their Grand Cherokee with the 707 horsepower engine from their Hellcat range and obviously this produced a fast SUV.
The 6.2-litre supercharged V8 is capable of hurtling the big SUV to 100 km/h in just 3.6 seconds and holds the title for most powerful production SUV.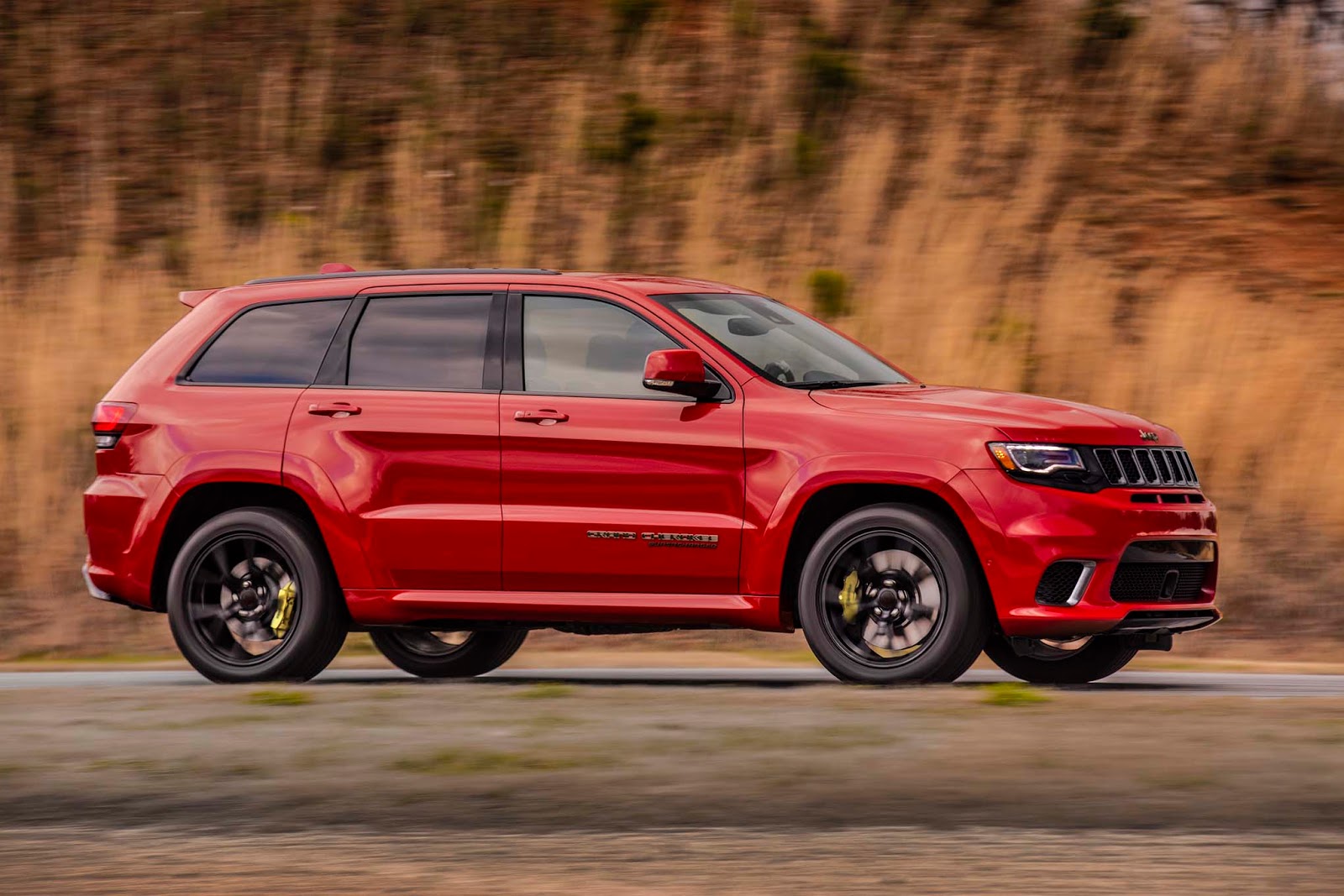 4) Alfa Romeo Stelvio Quadrifoglio
The Stelvio Quadrifoglio comes with a 2.9-litre turbocharged V6, which produces 503bhp and 600Nm of torque. This allowed the hot SUV to hit 100 km/h from standstill in just 3.8 seconds and if you keep your foot buried you will reach a top speed of 283 km/h.
Helping to deploy that power is a 'Q4' four-wheel-drive system. For the most part the Stelvio Quadrifoglio will be a rear-wheel-drive car, but up to half the engine's torque can be transferred to the front wheels when needed.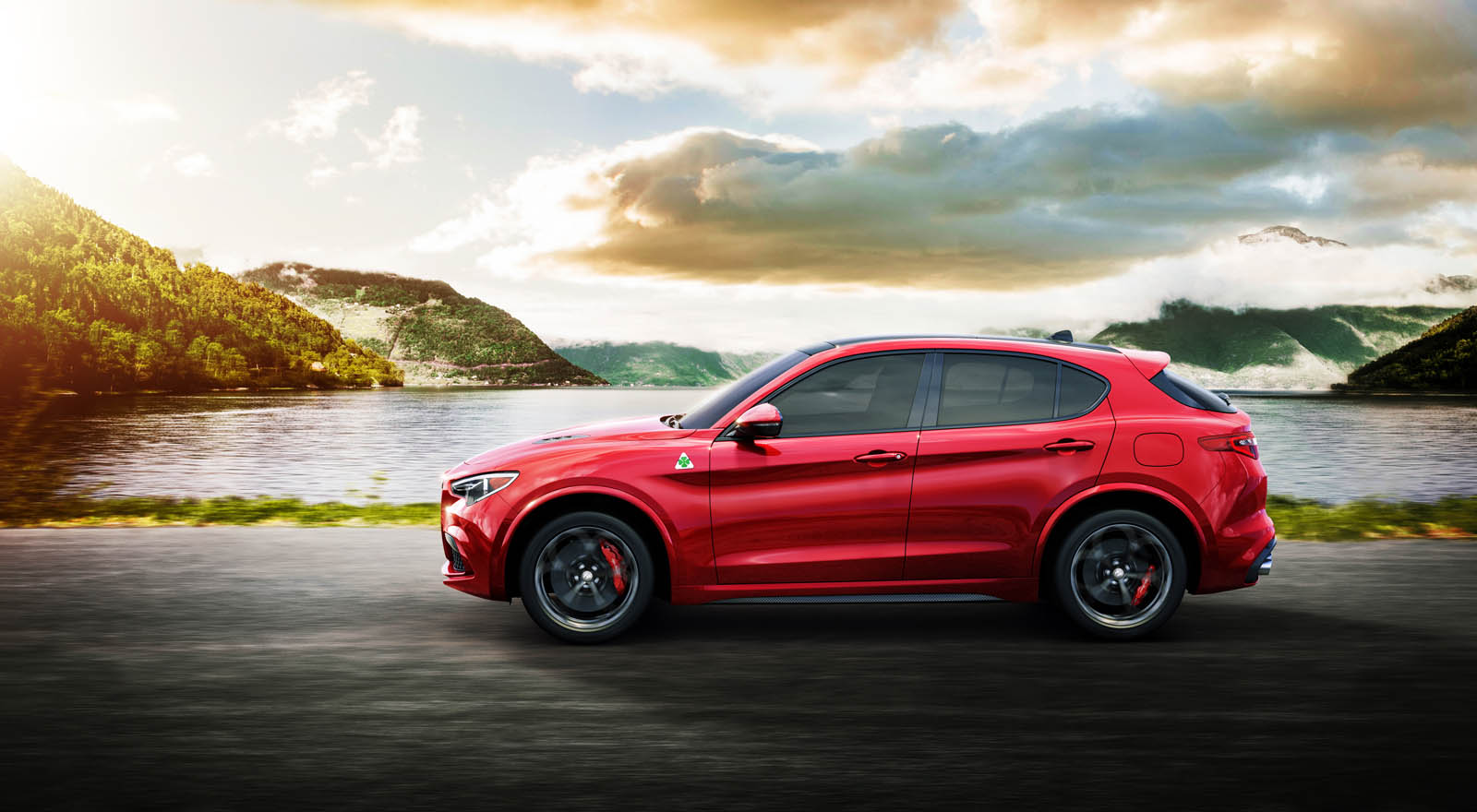 5) Mercedes-AMG GLC 63 S 4MATIC+
The 'baby SUV' in the AMG range is actually their fastest accelerating with a 0 to 100 km/h time of just 3.8 seconds.
The S version produces 503bhp from the 4.0-litre twin-turbo V8 and thanks to this performance that makes light work of the two-tonne weight. Hold the loud pedal down and you will quickly top out at 280 km/h.