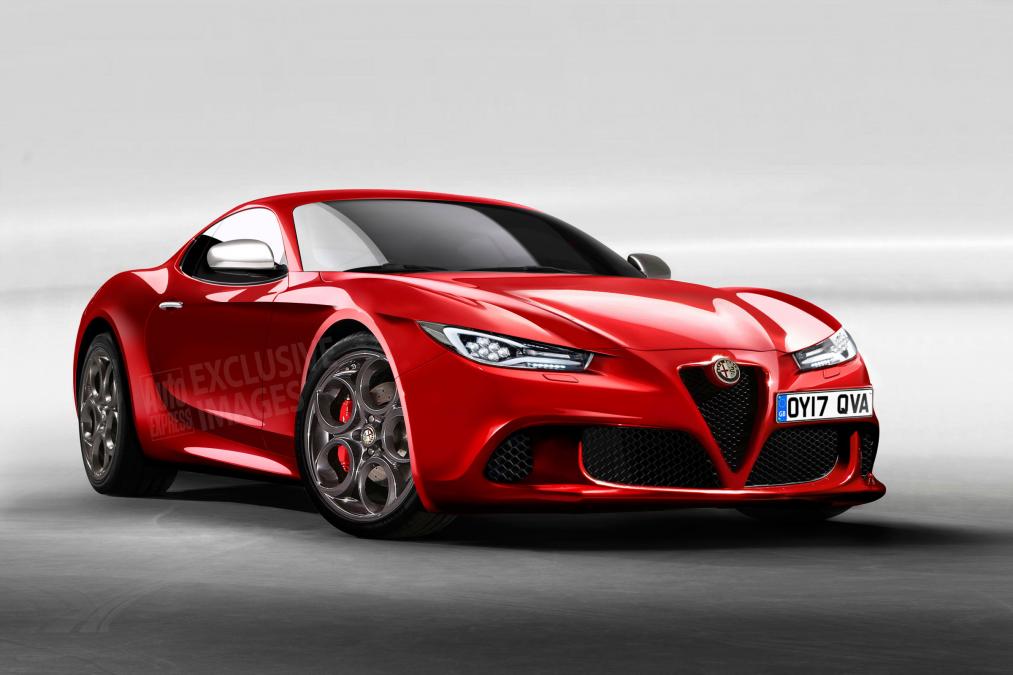 For those who know, Pogea Racing is a tuning company that has vast experience working with Alfa's and a recent report from them indicates that the green light for production of the Alfa Romeo 6C has been given.
They are claiming to have received word from a trustworthy source that a new Alfa sports car is in the pipeline. It's believed that it will launch in early 2020 following a public reveal later this year or during 2019.
Their source is "very deep into the decisions of the management of Alfa Romeo" which is as credible as it gets for now so don't get too excited about this until we hear something from the Italian carmaker themselves.
Details on the all-new sports car are very limited but it is safe to assume that it will be larger than the 4C and might even use the Giulia platform. A 6C Quadrifoglio would almost certainly happen which means it will get the twin-turbo 2.9-litre V6 engine delivering a touch over 500 hp.
[snap_ad id="37444"]