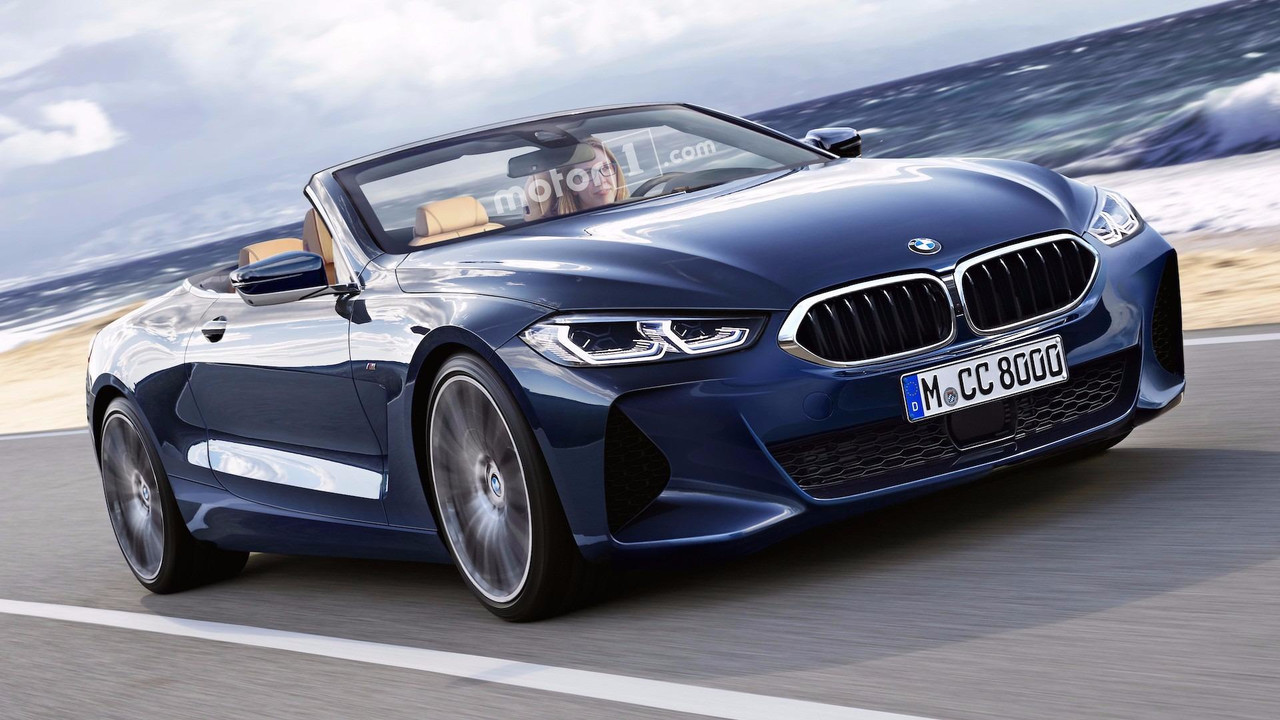 The incredible Geneva Motor Show is less than a month away and a new report from BMW Blog makes mention that the brand may introduce a new M Concept car.
The source says the mysterious concept is "based on the 8-Series and M8 platform" but will be different from the M8 Coupe which was previewed last year. This concept will likely be our first solid preview at a production model of the highly-anticipated M8.
If the report is accurate, then it could be time for BMW to show us some sort of M8 Convertible or even a Gran Coupe variant.
Either way we can't wait to see what BMW will show the world in March.