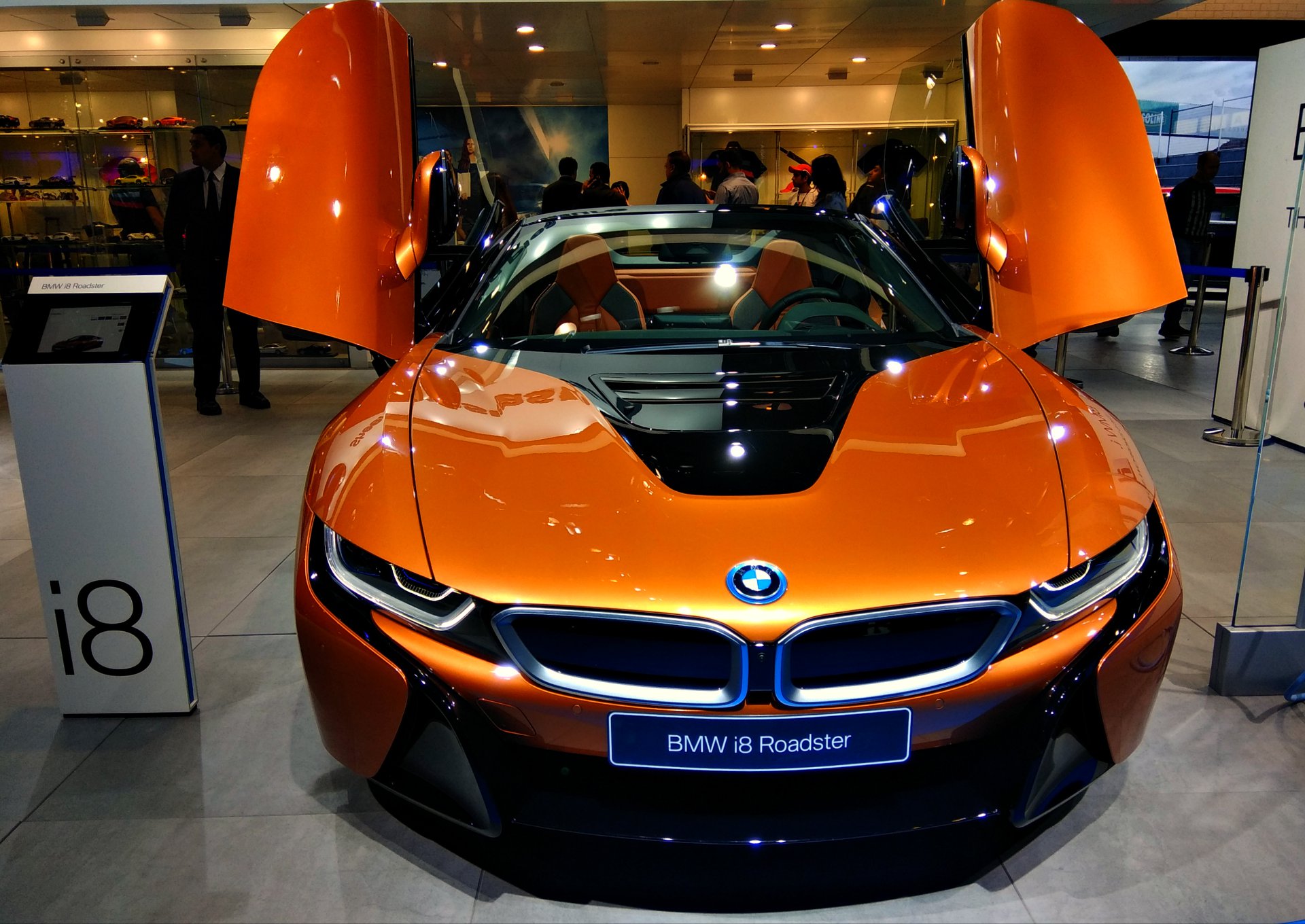 Late last year, BMW finally took the covers off the i8 Roadster alongside a facelifted Coupe and with both arriving in South Africa towards the middle of the year, we have pricing to share with you.
The i8 Roadster comes in at R2,309,000, while the refreshed Coupé will come in at R2,077,000. Some simple math reveals the Roadster has a R232,000 premium over the hard-top which itself has been given a R61,700 increase with the refreshed version.
On a side note, the i8 Roadster has already paid a visit to South Africa (see pics below).