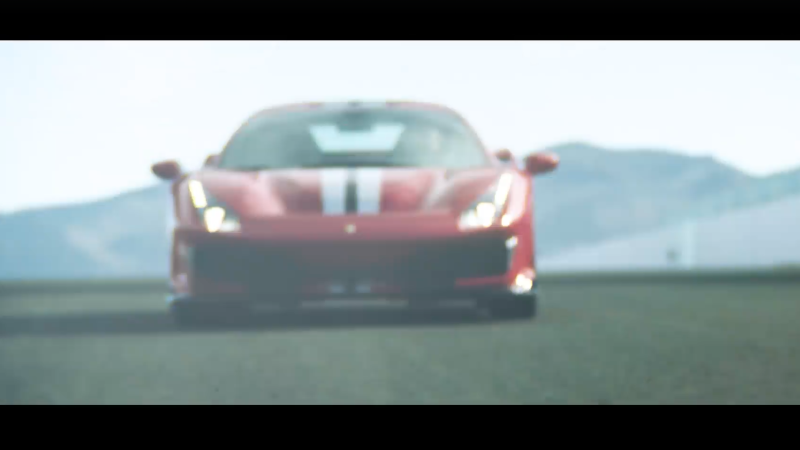 The 488 does not have a hardcore version like the 360 Challenge Stradale, the F430 Scuderia and the 458 Speciale that preceded it but that is all about to change.
Although we are not sure on the name, we are sure that it will be properly fast and only Ferrari's favorite clients will have the option to purchase one.
A few things the video confirms;
The model will have full-length body stripes
Lightweight wheels with high-performance braking system
Massive diffuser (with what appears to be dual exhaust system)
All-new front bumper with aggressive splitter
Alcantara-wrapped steering wheel (integrated LED lights)
For all the confirmation we will have to wait until the Geneva Motor Show next month!