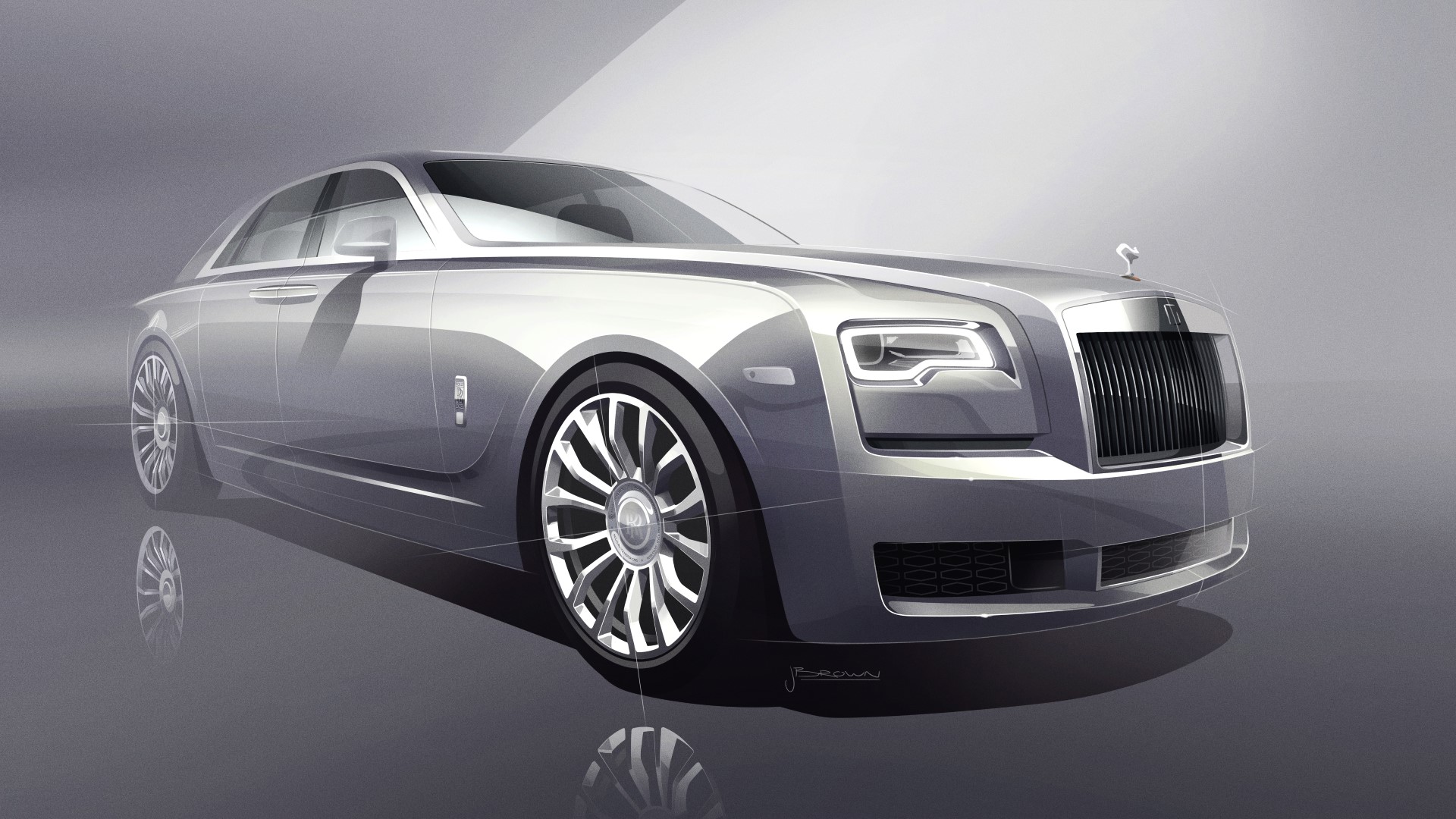 Rolls-Royce Motor Cars has announced a special run of 2018 Ghosts based on the legendary Silver Ghost from the early 1900's.
They will be building just 35 units of the "Silver Ghost Collection" and will be painted in what is called Cassiopeia Silver. The paint is based on the original Silver Ghost's color scheme and features particles made from 100 percent silver and takes eight hours to put on.
The Spirit of Ecstasy ornament will be made from sterling silver and will also features a hallmark on its base that reads "AX201" in reference to the original Silver Ghost's license plate.
Other special touches include;
Gold-plated collar attached to ornament base
Black grille
Wheel caps that say "SILVER GHOST- SINCE 1907"
Bespoke forest green leather covers the seats
Silver ingot-styled clock bears a plaque with the same words as the wheel caps
"The extraordinary accomplishments of our marque's founding fathers are honoured by the creation of this elegant 'Silver Ghost Collection'," said Torsten Müller-Ötvös, CEO of Rolls-Royce Motor Cars. "The Rolls-Royce Bespoke Collective masterfully weave the rich narrative of the original 'Silver Ghost' into just 35 motor cars, creating a contemporary homage to the original motor car."