#ExoticSpotSA Week 11 2018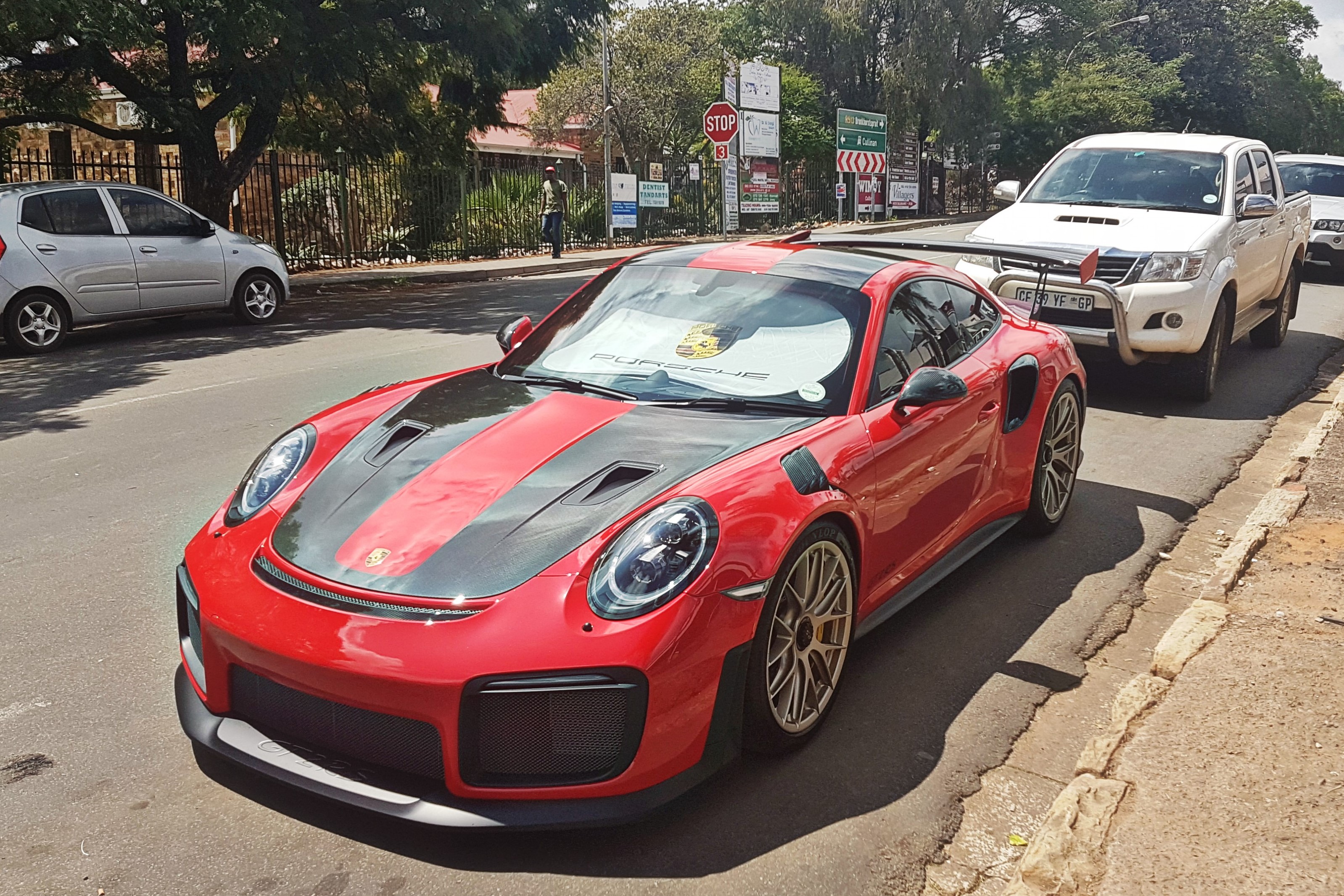 TOP QUALITY shots this week! Wish I could post them all on Instagram but it would flood your feed so here are the top 25 for this week.
Highlights are; new Porsche 911 Carrera T, lime green Porsche 911 GT3 RS, matte black Audi R8 V10 Plus, grey Ferrari 812 Superfast, BMW M4 CS, new Aston Martin Vantage, Lamborghini Murcielago Roadster and this stunning Guards Red Porsche 911 (991) GT2 RS.