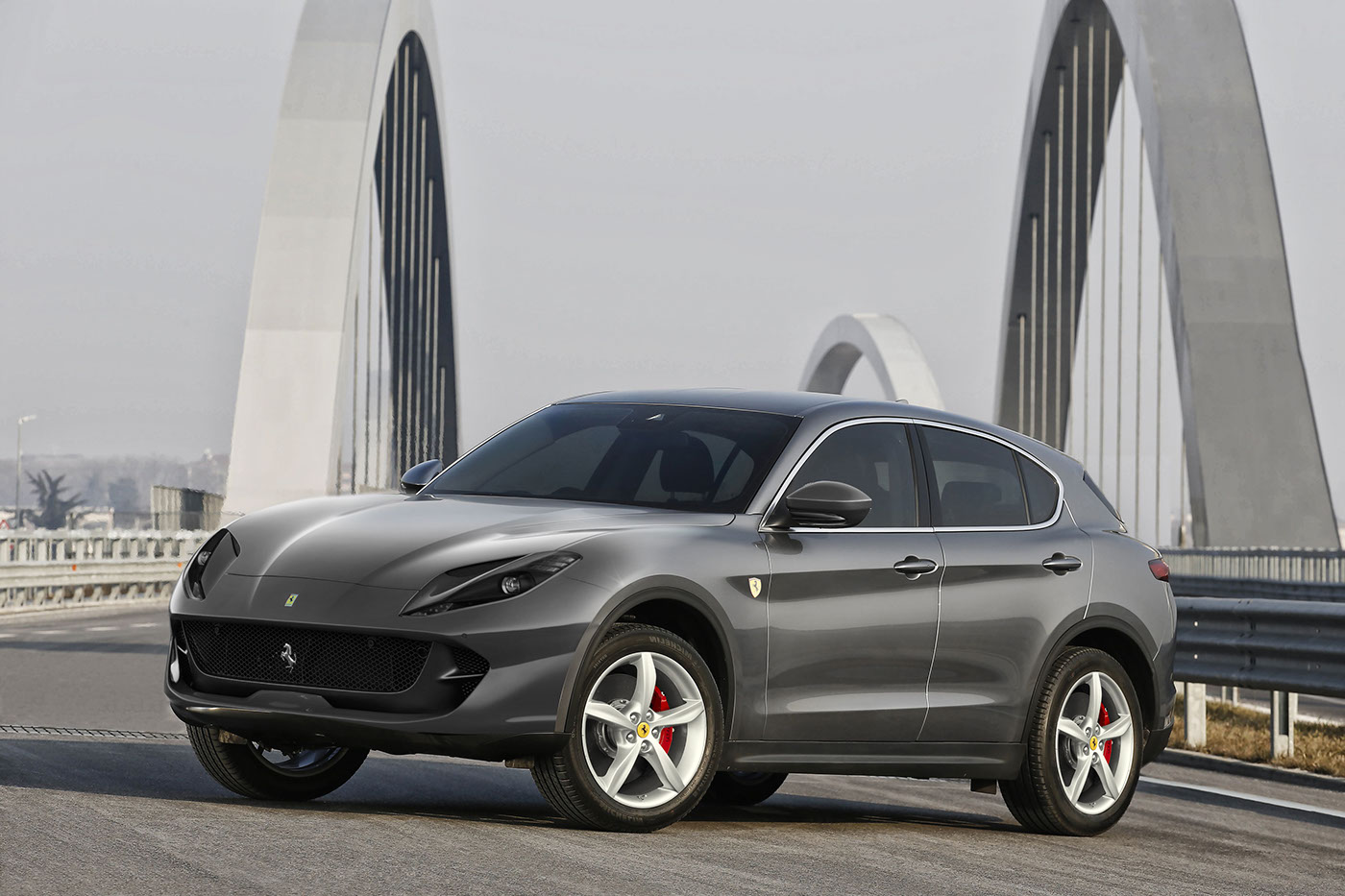 Mr. Sergio Marchionne is the man in charge at Ferrari and he has confirmed that the first petrol electric series production model will arrive in the middle of 2019.
"A Ferrari V8 hybrid is coming for 2019. The test mules are around now" Marchionne confirmed and it will become the first series production hybrid after the limited-run LaFerrari hypercar.
It is not clear as to which model will receive the the powertrain but the timing could mean it is slotted in the yet-to-be-named Ferrari SUV which is also due sometime next year.
So they will upset the purists and also win some new customers over with the technology but Marchionne went on to say more Ferrari's powered solely by internal combustion engines will be launched in the coming year.