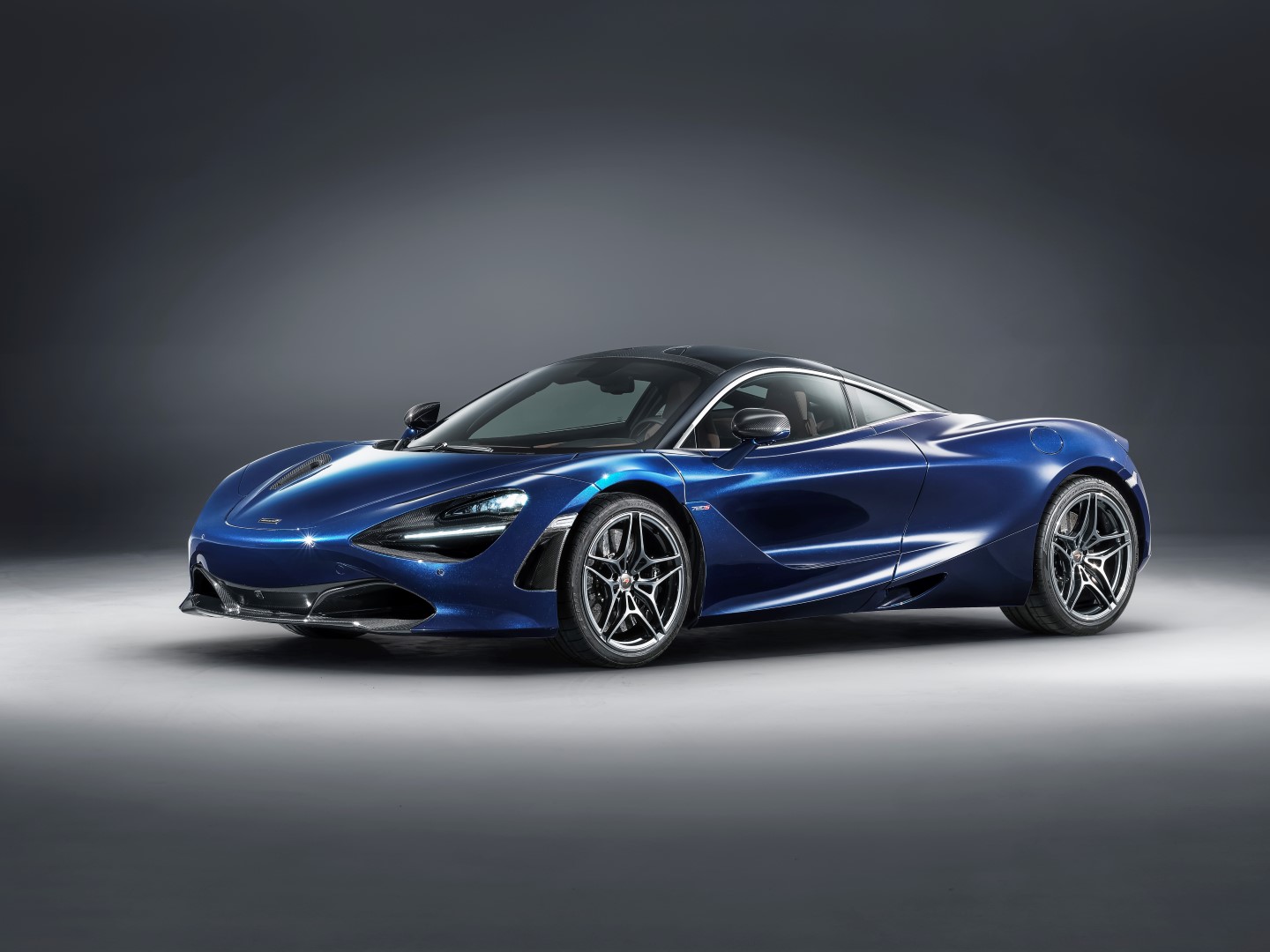 McLaren have taken the covers of another MSO creation, this time using the 720S as the model.
It is a unique commission specially for the 88th Geneva International Motor Show to celebrate one year of MSO-crafted second-generation Super Series models.
It combines a very deep blue paint finishes specially formulated for the car with a classic Saddle Tan leather interior.
McLaren claim that very "few" of the nearly 1,500 units of 720S delivered so far have not paid a visit to the MSO department and if you want a 720S, the soonest build allocation available is July this year.
"Every 720S produced by MSO is elegant and distinctive and a large part of that is because they are different in some way from all the others, with each car a unique expression of the owner's taste," commented Ansar Ali, Managing Director of McLaren Special Operations, "At MSO, we celebrate that difference by showing cars like the Atlantic Blue 720S – a world of McLaren possibilities made stunningly real."
This unique McLaren 720S in Atlantic Blue by MSO carries a price tag of £281,260.