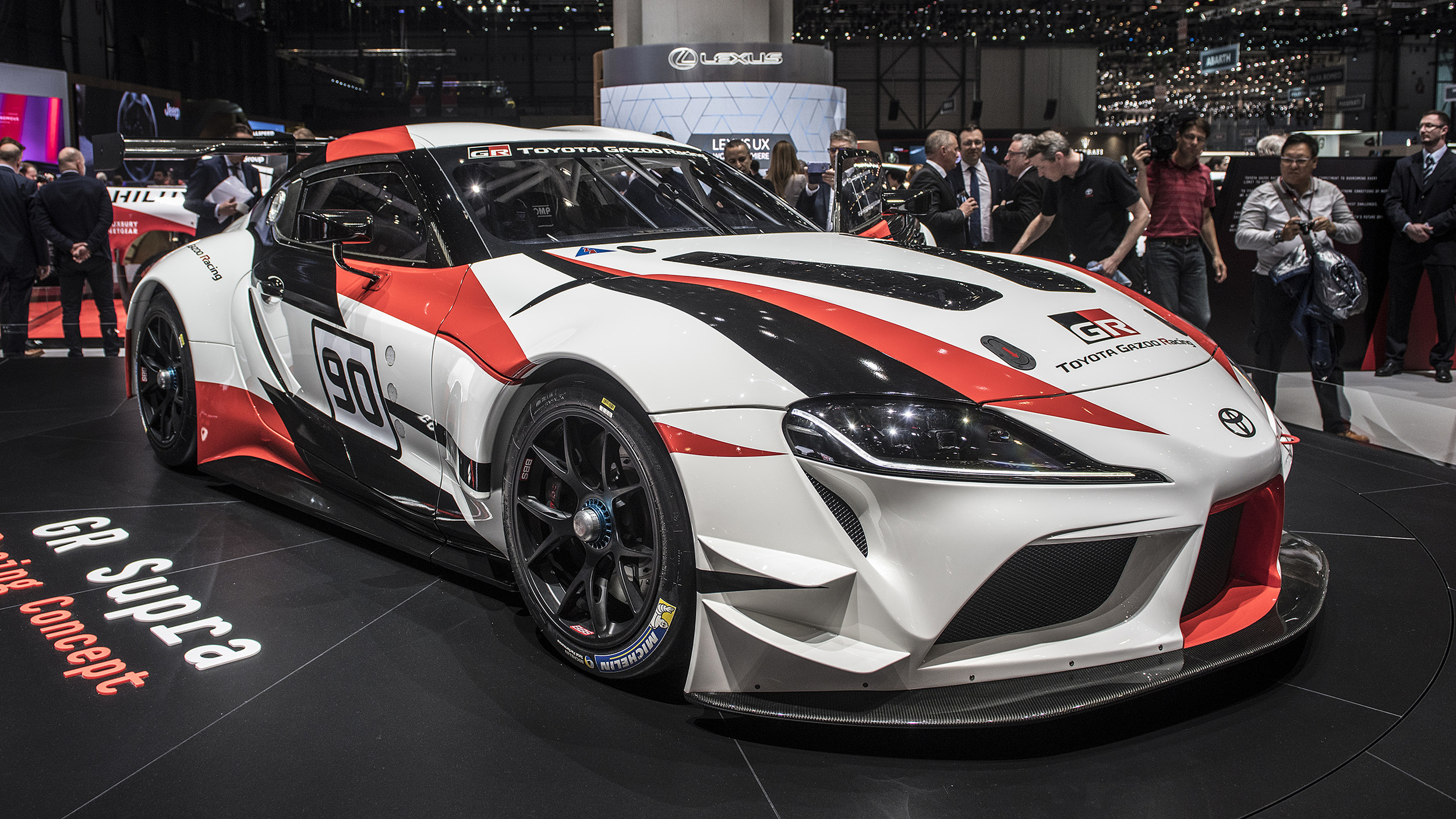 The Geneva Motor Show allowed us to see what the next-gen sports car will look like thanks to the Gazoo Racing Supra Racing Concept but for those eager to buy one, we have some bad news,
While talking to Tetsuya Tada, the man behind the Supra and the 86, Autoblog discovered a number of new details about the upcoming Supra, both good and bad.
Tada confirmed that there will be an inline-six which would be fairly easy to tune. Sadly for those manual-lovers out there, he confirmed there will be no stick option and considering it's likely a BMW engine, a ZF eight-speed would probably be the final choice.
There also will not be a transaxle either but it will get a perfect 50:50 weight distribution with a low center-of-gravity like the 86.