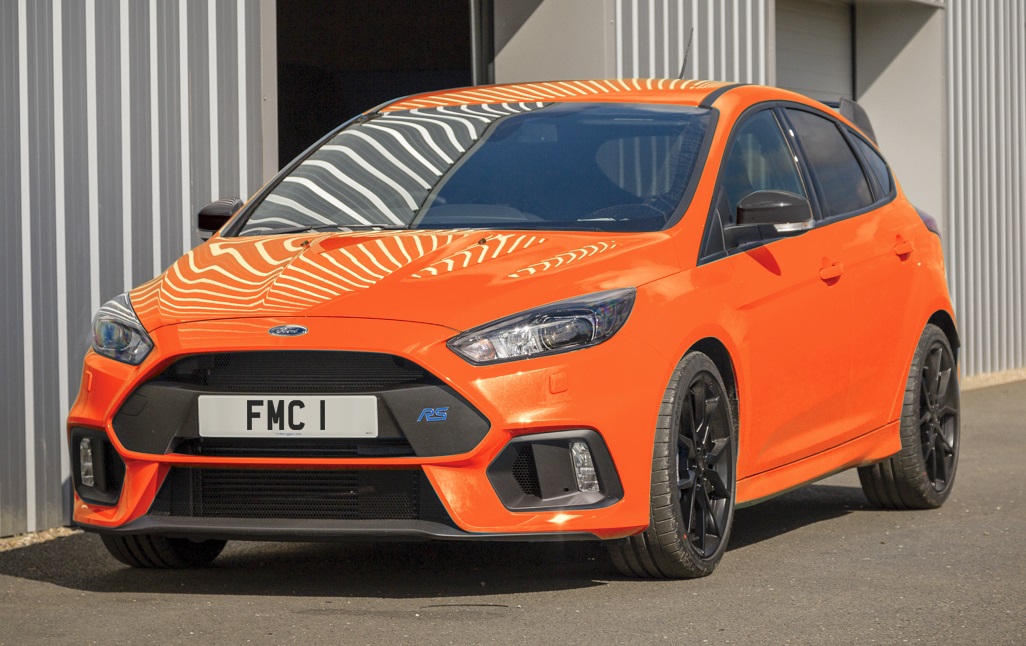 We know the current Ford Focus RS is preparing to leave the production line with a last-hoorah Heritage Edition but there are plans for a new RS-badged Focus and it may even be a hybrid.
Dutch publication Auto International, reported last week that the next Focus RS will feature a 48-volt mild-hybrid system to boost power to a claimed figure of 400 horsepower.
The Focus RS Heritage Edition pushes out a healthy 370 hp thanks to it's 2.3-litre turbocharged inline-4 and although this engine is rumored to stick around for the next-gen, the hybrid system's bigger starter motor will augment the powertrain.
Of course this is all speculation for now but it is very plausible considering Ford are getting serious about electrification with the confirmation of a hybrid Mustang and even a F-150.