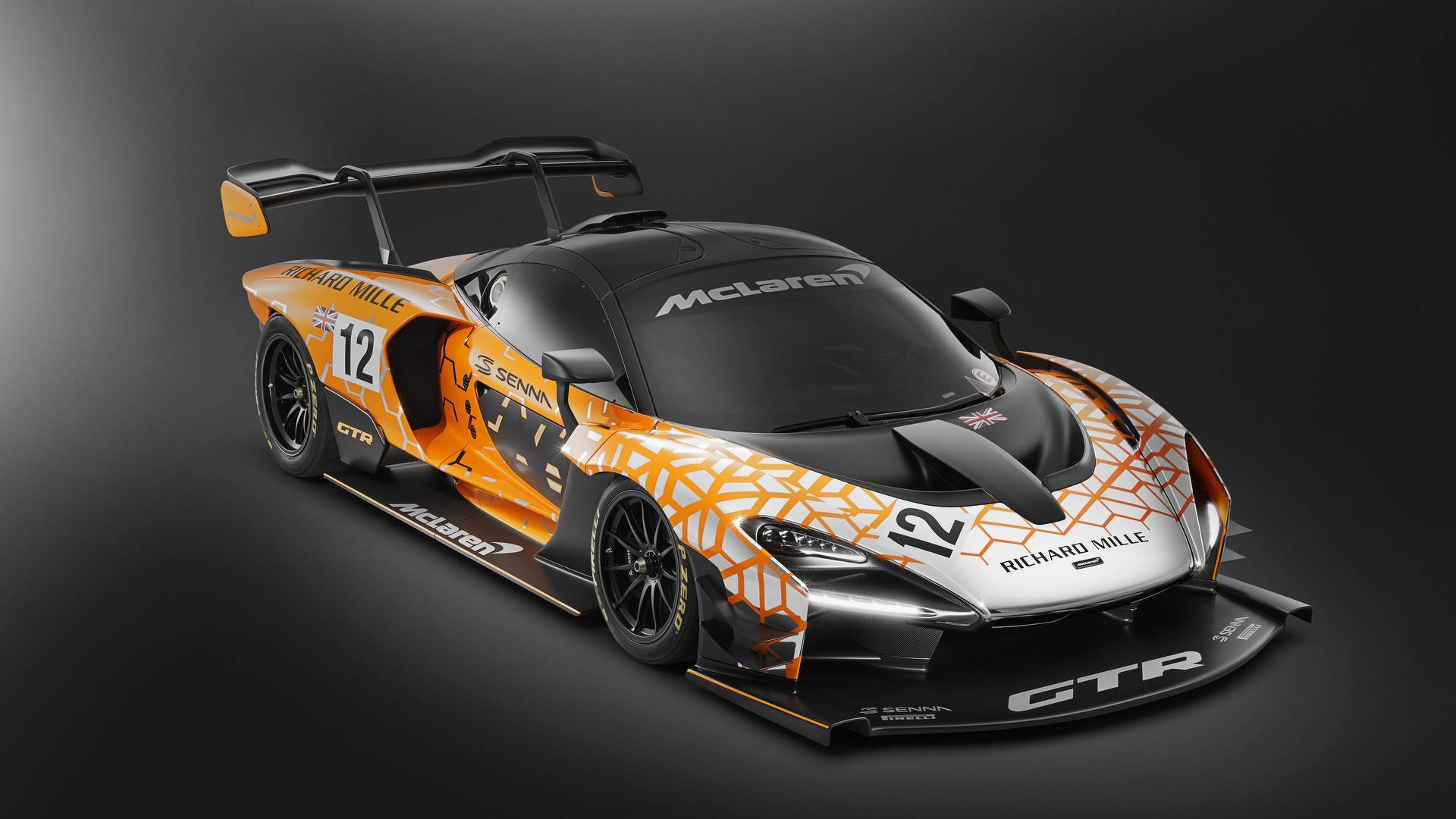 The McLaren Senna GTR was one of the highlights of the Geneva Motor Show this year thanks to the immense styling and outrageous aero so it comes as no surprise that more than 150 of McLaren's top clients expressed interested in purchasing one.
At the moment McLaren plans to build just 75 units and a spokesman for the manufacturer has confirmed "with some certainty" to Autocar that it's now basically sold out. The vehicle will be hand built at McLaren's production facility in Woking and will be priced from £1 million before taxes.
The car seen in Geneva was a near-production prototype and in it's final form it will get a "race-style transmission," and the advanced adjustable traction control system, similar to the one used in the P1 GTR.
McLaren promises "at least" 825 horsepower (615 kW) from the 4.0-litre biturbo V8 under the carbon fibre body, which should be able to accelerate the F1 GTR successor from a standstill to 62 miles per hour (100 kilometers per hour) in less than 2.8 seconds. The British exotic car manufacturer says the Senna GTR will totally out-accelerate the road-going Senna, but is not ready to provide exact numbers yet.