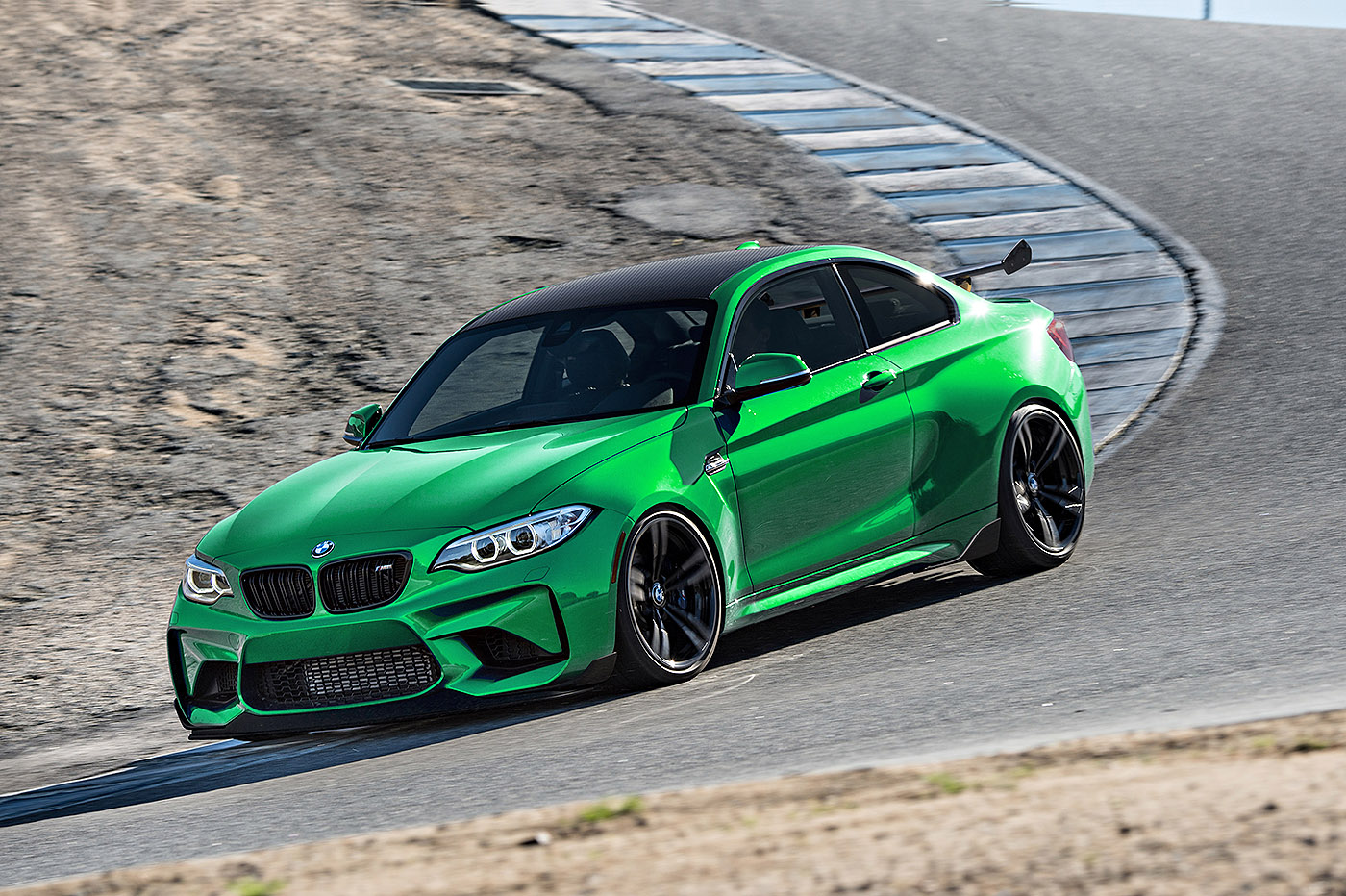 Now that the BMW M2 Competition is official, many of us have forgotten about the rumored M2 CSL but a report from Autocar indicates that the top-tier offering is still happening with a market introduction taking place in 2021.
This same report indicates the M2 CSL will use a detuned version of the S55 twin turbo 3.0-litre straight-six from the M3 and M4 which means the M2 would make less than 425 horsepower, which is still plenty of power for the two-door sports car.
With the M2 Competition putting out 405 horses, could the CSL put out more? Well it doesn't have to get a power increase as the CSL cars are track orientated cars. It will likely come with a host of upgraded suspension and transmission parts, along with aerodynamic goodies that make it perform like a star on the track instead of the street.
The waiting game commences…