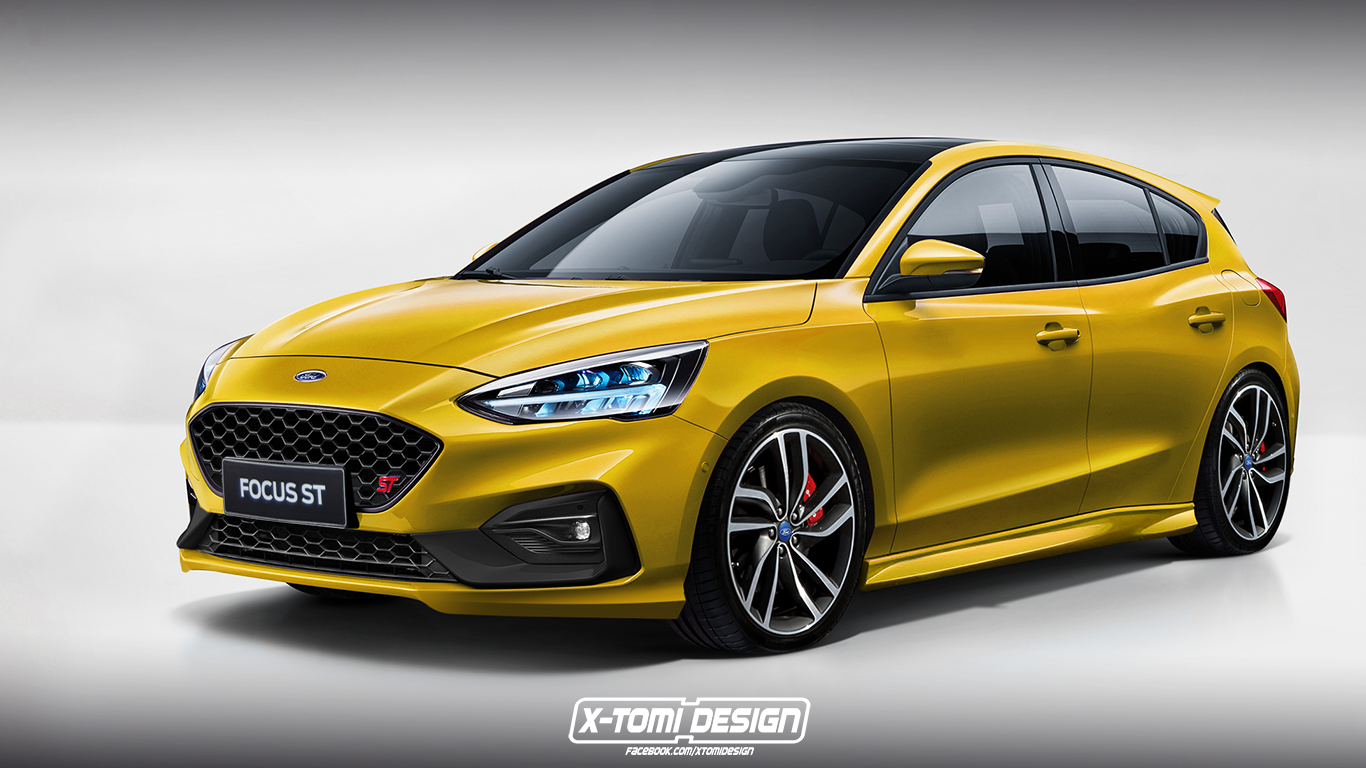 The upcoming new-generation Ford Focus ST was recently seen putting in some laps at the Nurburgring ahead of it's reveal but a new report indicates we will not be seeing a 2.0-litre turbocharged power plant under the hood.
AutoGuide are reporting that the hotter Focus will be getting a 1.5-litre turbo from Ford's new L Dragon family of three-cylinders. If the report is accurate, then the tiny little three-pot will be making up to 275 hp ( 205 kW) in the new Focus ST, which is a safe bet considering the latest additions to the segment, the Hyundai i30 N and Veloster N, make that much.
In addition to producing more power than the 2.0-litre unit it replaces, it will also be more efficient and kinder on the environment.
Like the current Focus ST, the next-generation model will also get exclusive front and rear fascias, sportier wheels wrapped in performance tires, beefed up suspension and some ST-branded interior content.
The new Focus ST will likely debut later this year before hitting showrooms early next year.