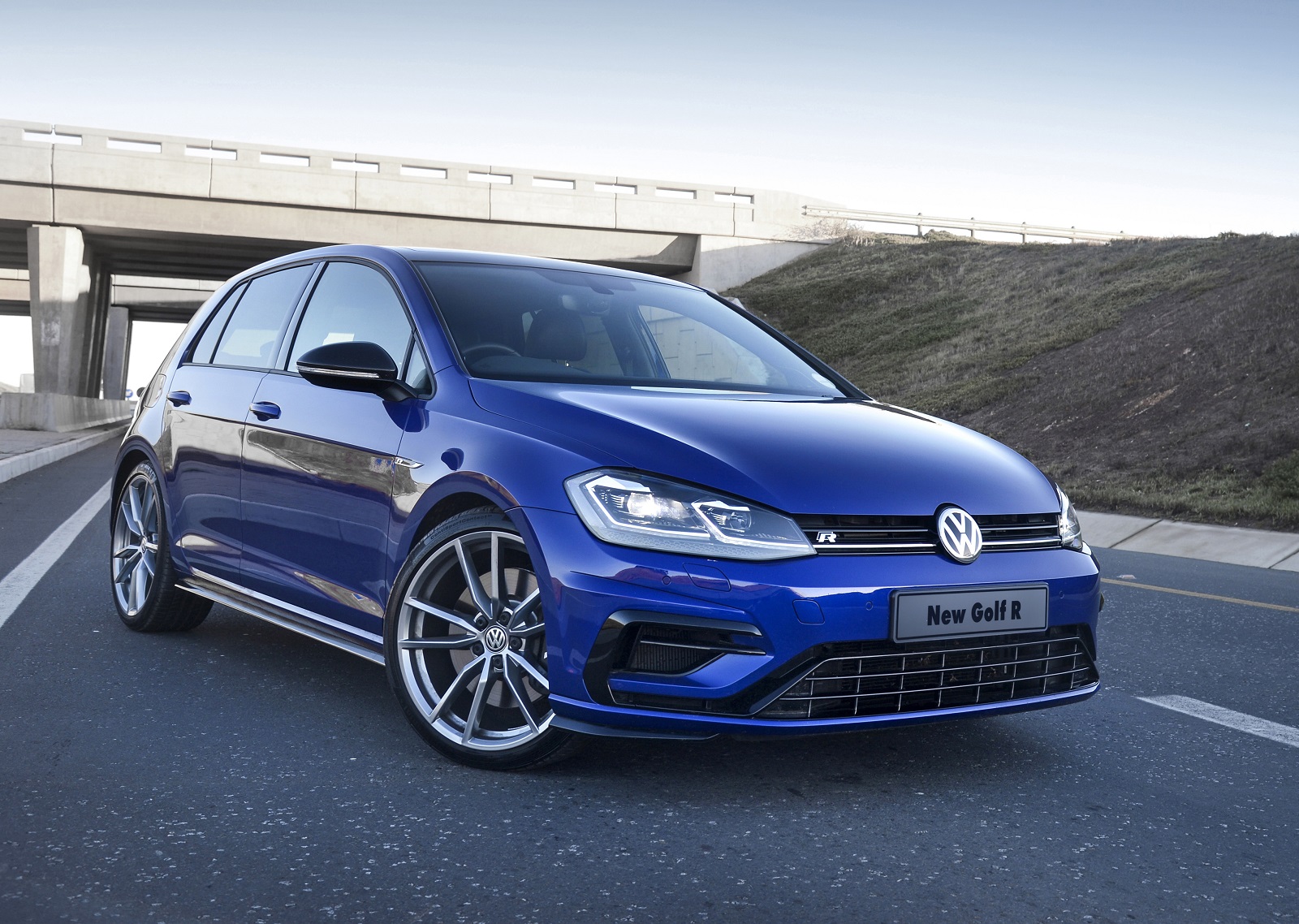 By the sounds of things, VW will launch a whole host of 'extreme' new performance models under it's R brand and that includes versions from the future lineup of I.D electric cars.
While talking to Autocar, VW sales and marketing boss Jurgen Stackmann, confirmed that their GTI and R models will no longer be left trailing rivals in the power department.
"The R brand is going extreme and can go extreme. The role of R is that it can go beyond the pure rational; nobody needs a compact car with 400bhp, but there is a place, certainly, and that's the turf of R."
The MK8 Golf is due next year which makes it the top candidate for getting this extreme R makeover but the company has also expressed interest in giving the T-Roc and Tiguan some R love.
"With a little more expressive design, R can go beyond the rational side of things. It [the R brand] can find its place in a different league of pure performance and there's a space where customs are willing to pay a significant amount of money." said Stackmann.