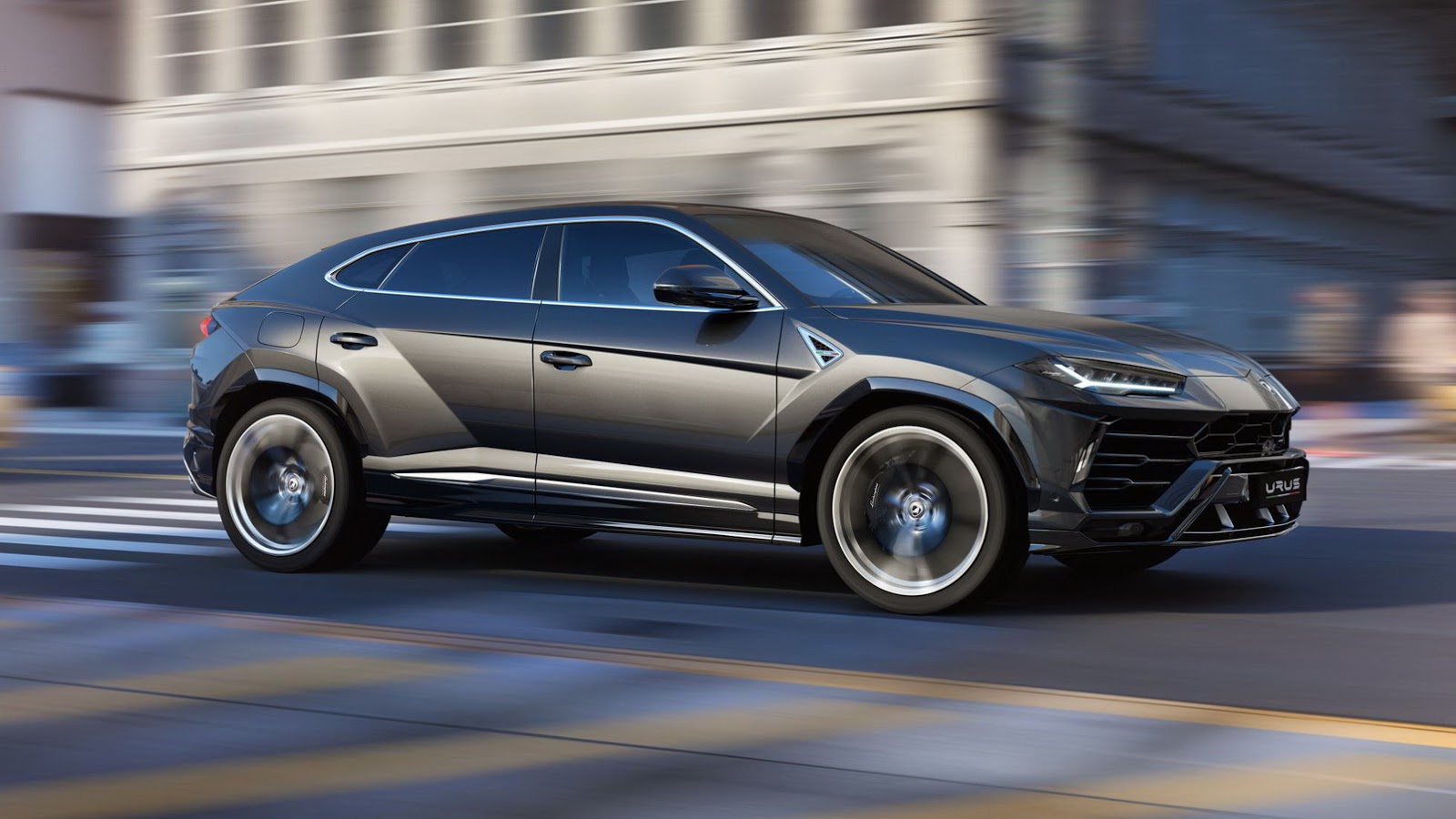 Lamborghini has big plans and ambitions for their super SUV and with such huge interest from customers around the world, we can expect to see a plug-in hybrid version hitting the showrooms.
Lamborghini's chief technical officer, Maurizio Reggiani, who spoke to Drive during the international media launch of the Urus in Rome, confirmed a hybrid variant of the SUV is coming in the next 18 months which places it towards the end 2019.
If reports are accurate at this stage, it will borrow the powertrain from Porsche which means it will get a 4.0-litre V8 combined with an electric motor to produce (at least) 680 hp (507 kW) and 850 Nm of torque.
When the hybrid Urus does arrive, it will become the first electrified Lamborghini in history but will be followed by the successors of the Huracan and the Aventador.