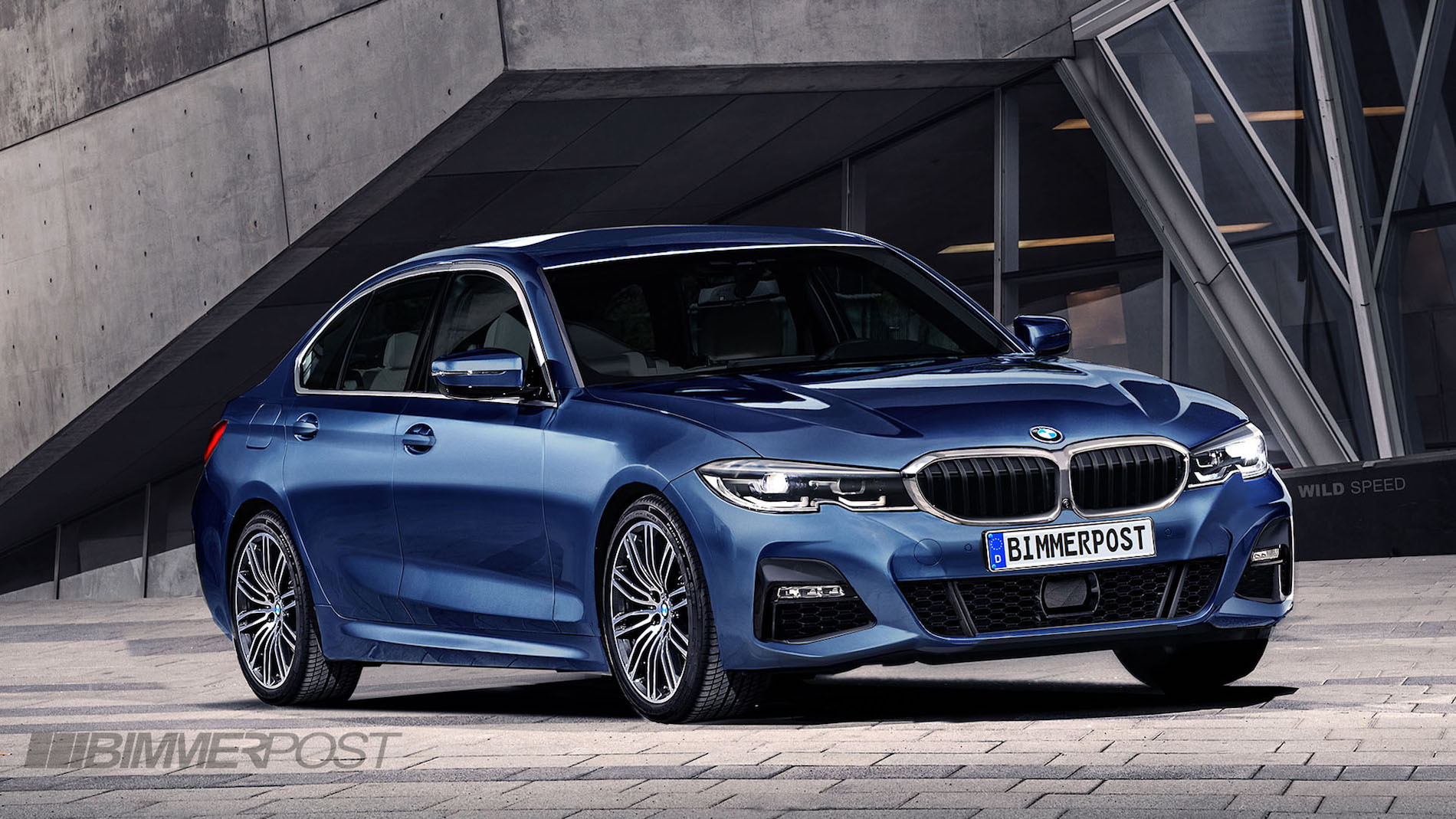 The team over at Bimmerpost recently shared some new spy shots of the upcoming G20 BMW 3 Series but now they have gone one step further.
They have peeled off the camouflage (digitally obviously) to give us our first real preview of the next generation 3 Series with M Sport pack.
It looks very much like the current 5er mixed with the new X4 so it is probably not far off from what we can expect to see.
Is it on the money for you or are you hoping it looks drastically different?