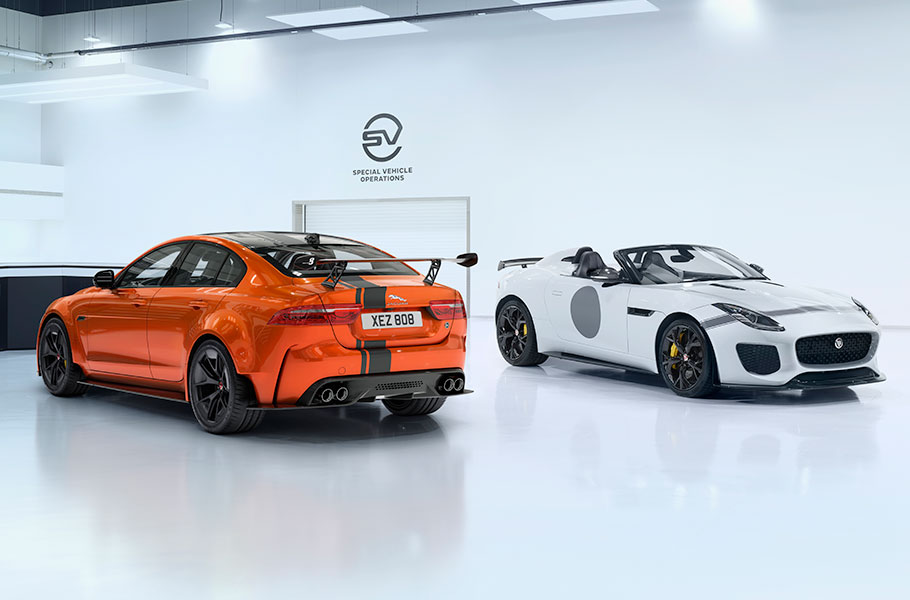 As one would expect, the Jaguar Special Vehicle Operations (SVO) models will continue to the Project 9 moniker and the men in charge have confirmed that work has already started on the limited-edition model.
As you would expect, Jaguar are tight-lipped about what the Project 9 will be based upon. In a recent interview with Top Gear magazine, the man in charge, John Edwards, said: "…there's no decision what it will be yet. It doesn't necessarily have to be high performance, we're making up the rules as we go along."
Of the 300 units of the Project 8, they have received 200 letters of intent (to purchase) and 100 confirmed orders on the car. You can bet they will be anxious to offload the lot of them as the car has cost them a lot more than they forecast to build and develop.