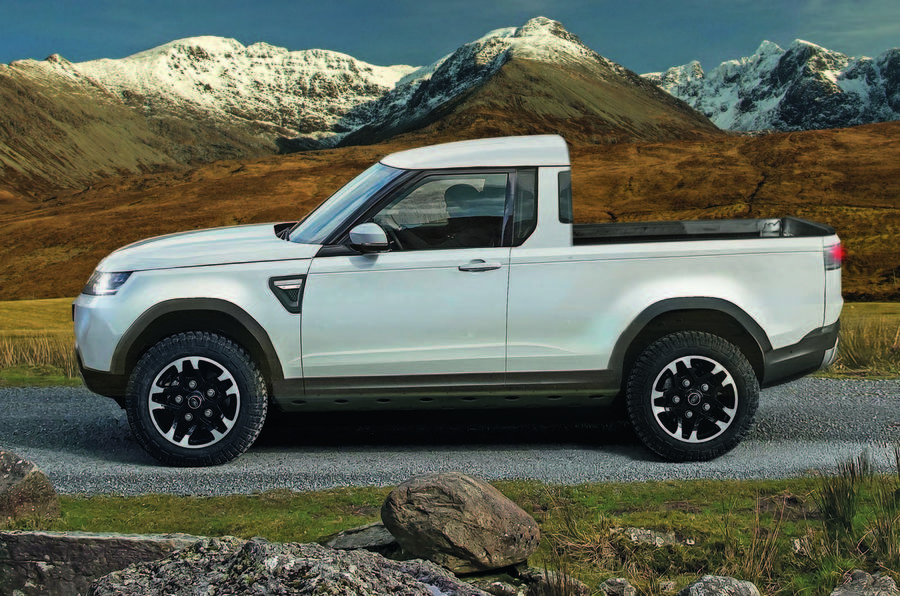 Land Rover will be revealing an all-new Defender later this year which will apparently spawn a whole family of models including a pick-up (bakkie).
According to a recent report from Autocar, Land Rover will launch a pick-up by 2020 as part of the upcoming Defender family.
The standard Defender will have its grand unveiling this year as part of the marque's 70th anniversary celebrations, but more variants are already in the pipeline.
Will we see this Defender pick-up in South Africa? Well we cannot confirm for certain but this model will appeal hugely in developing parts of the world, including South America and Africa so one can assume it will make it's way to our shores.