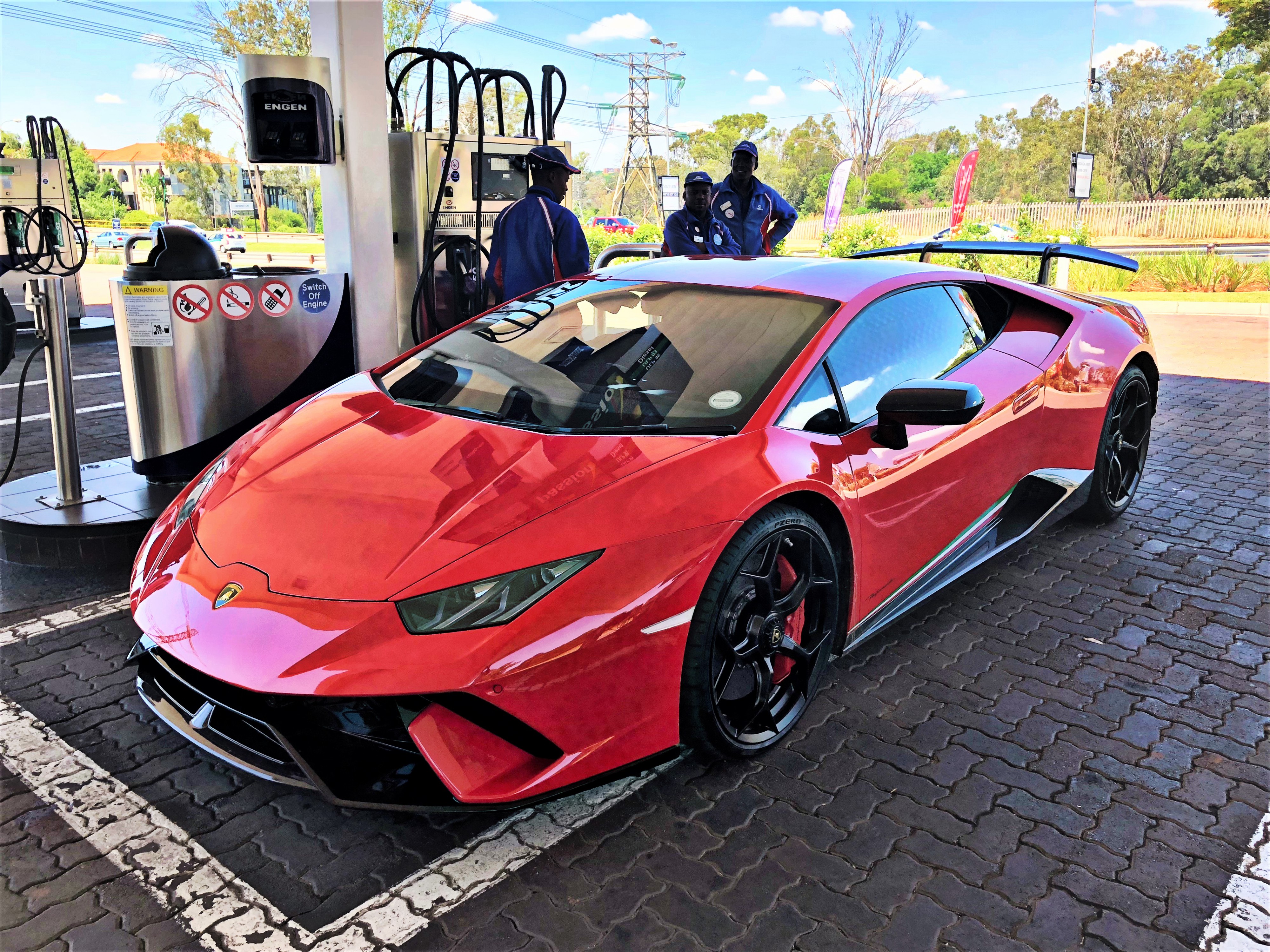 It has been fairly hush hush but we can now confirm that the CEO of Porsche South Africa, Toby Venter, will be adding the Lamborghini brand to his LSM Distributors portfolio.
Those in the know, will know the Lamborghini brand was previously distributed by Imperial Group but will now be joining the official Porsche and Bentley distributor in the country.
Adding supercar Lamborghini to the fold makes perfect business sense, explains Venter, as all three brands fall under the Porsche business in Germany, as part of the Volkswagen group.
Venter does not believe that the three luxury brands will cannibalise each other, "as they each have their own fans and supporters".
A new Lamborghini showroom will open at the Bentley facility in Melrose Arch, Johannesburg, on the 2nd of May and the existing showroom in Cape Town will also be taken over.
Venter hopes to sell around 50 Lamborghini's a year in South Africa which may seem optimistic but the new Urus SUV will be here in the third quarter of the year to boost sales drastically.