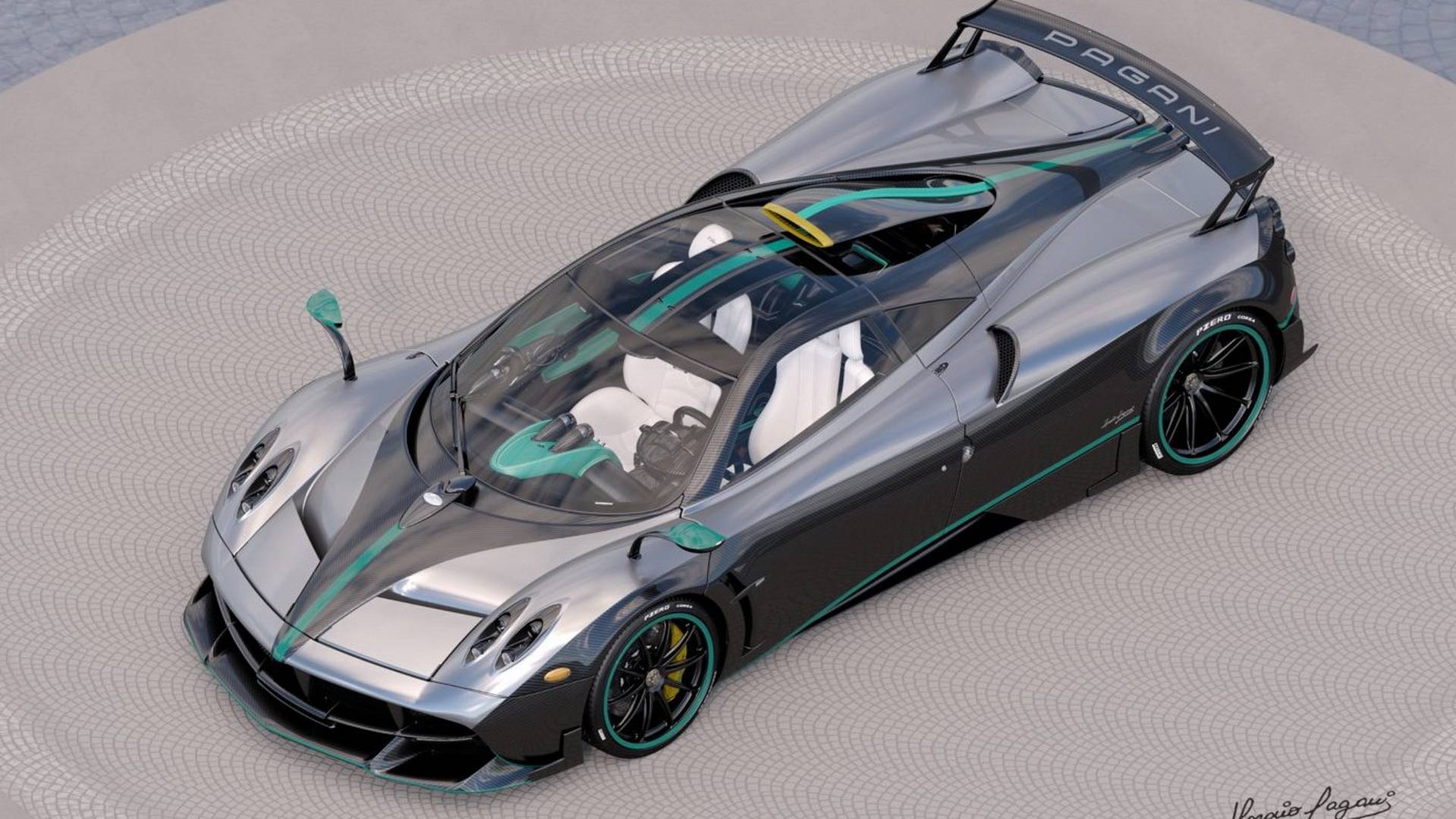 The Pagani Huayra debuted around seven years ago (believe it or not) and now the 100th example (most likely the last) is about to get a bespoke exterior finish inspired by Lewis Hamilton's title-winning Formula 1 car.
It has been dubbed "L'Ultimo" and it was commissioned by the CEO of Prestige Imports, Brett David, who should take delivery at the exclusive dealership in June.
It took eight months to build this masterpiece and if you look at all the unique components and mind-blowing interior, you will know why.
This is not the end of the road completely for the Huayra as Pagani are still building 100 (planned) units of the Roadster version which is coming to South Africa.