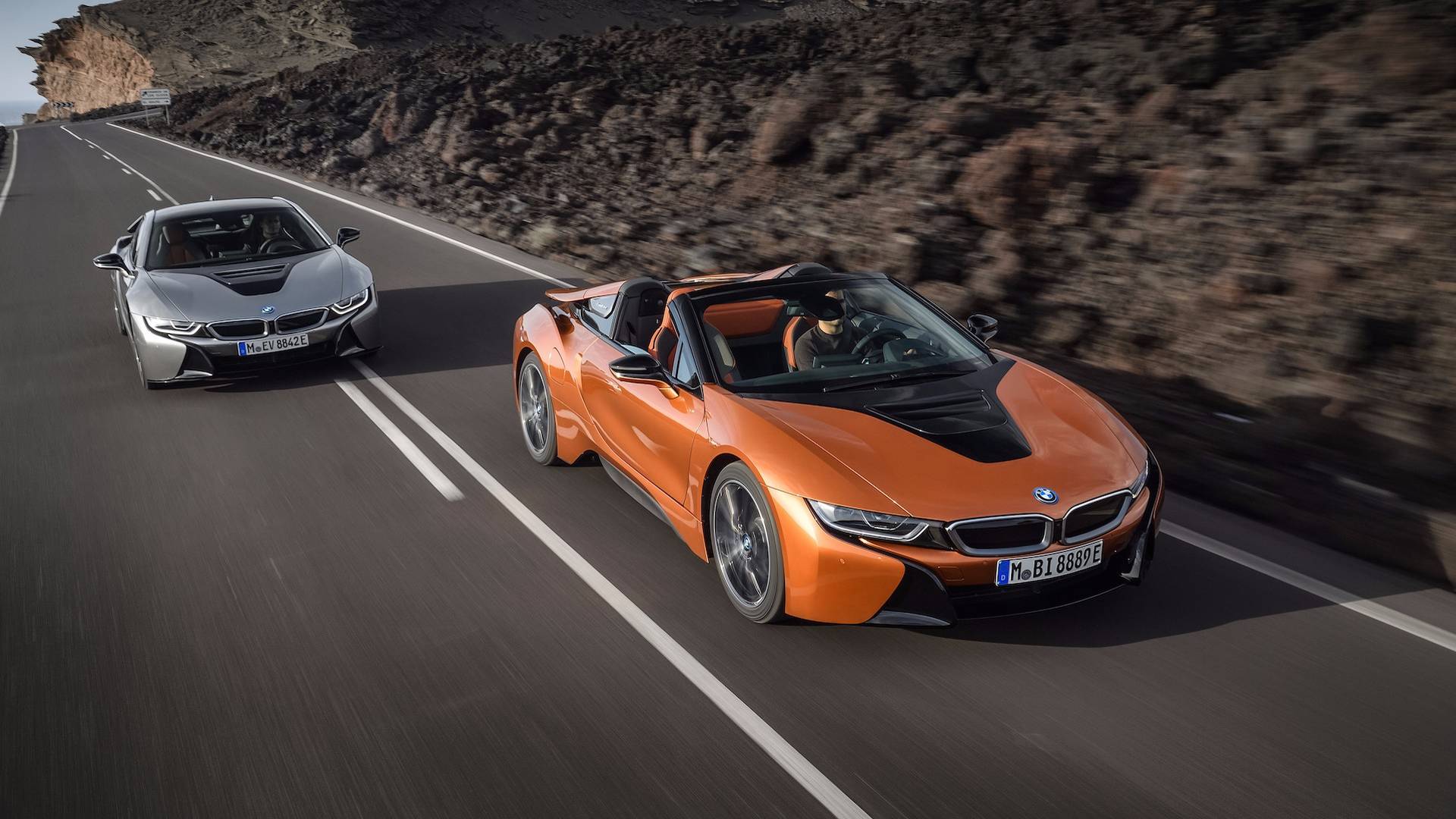 At this stage the future of the current BMW i range is uncertain as the automaker has not yet made a decision as to whether they will get direct replacements.
However things with the i8 Roadster seem to be going very well as more then 1,000 customers have signed contracts to purchase one.
There has been talk about a more powerful i8 offering possibly called the i8 S but it seems this will no longer happen because customers have not been asking for one.
Marcus Pluntke, product manager for the i8 Roadster and Coupe, confirmed to CarAdvice during the international media launch of the new i8 Roadster in Mallorca, that there are no plans currently for a more powerful i8.
"Customers are very happy with the performance it has," Pluntke told the Australian publication. "Especially as it is so quick, you know the electric motor's response is like immediately, like reading your mind, and that is what customers really ask for in a sports car. They don't say 'ooh, I need more power' quite the opposite they say 'It's so fast on public roads. I can't believe how quick it reacts and how quick it is'."