Yesterday we saw the reveal of the Mercedes-Benz A-Class L Sedan which is a China only variant of the new A-Class but we also know that the regular length A-Class Sedan (which should be coming to South Africa) will basically be identical just 6cm shorter in length. So if you picture the below image with a slightly shorter rear door then you have your A-Class Sedan. But isn't this pretty much a CLA then?
Mercedes representatives confirmed to Autoblog that the CLA will be a separate model to the new A-Class Sedan but how will the two differ?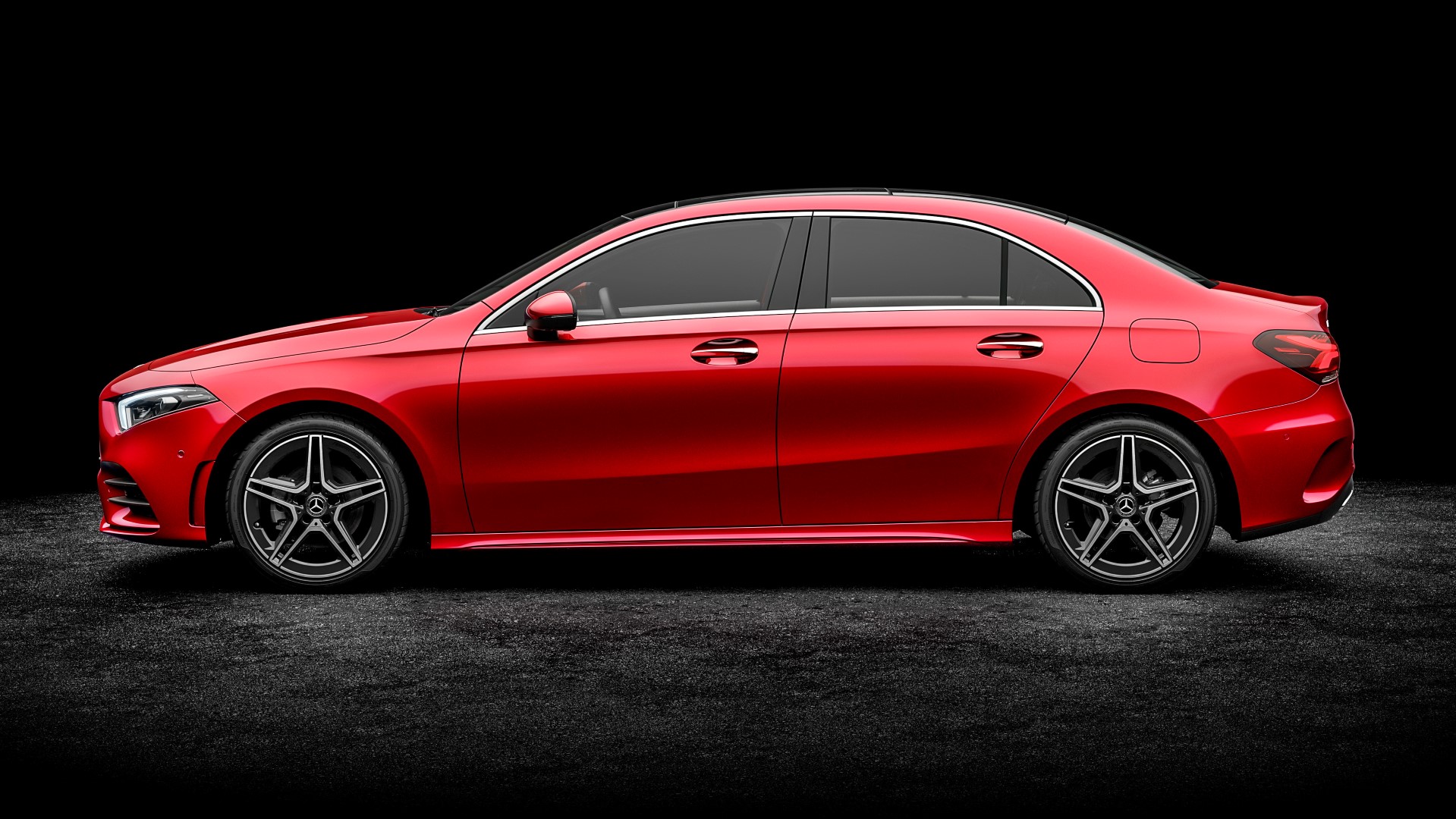 Take a look at the profile views above, it is easy to see that the roofline of the CLA is more sloped than the A-Class Sedan. It is very evident in the C pillar as you can see larger headroom in the Sedan.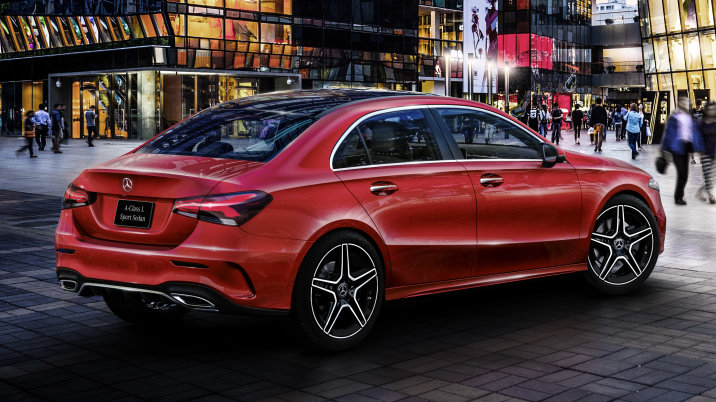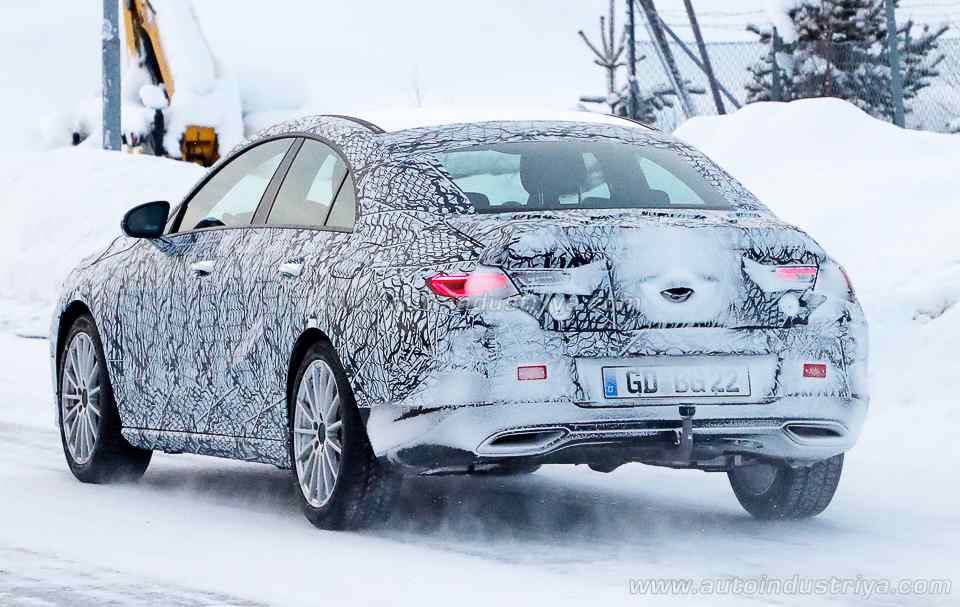 Taking a look at the rear you will notice the boot lid and taillights are rather different. The A-Class Sedan has a much more vertical styled lid whereas the CLA's leans a bit forward and is sleeker (like the bigger CLS). The taillights on the CLS are slimmer and sit flush with the boot shape too. The license plate placement is also different on the two models with it sitting on the boot lid on the Sedan and on the bumper on the CLA.
So very slight differences in styling that should be fairly easy to distinguish when the new CLA is revealed.