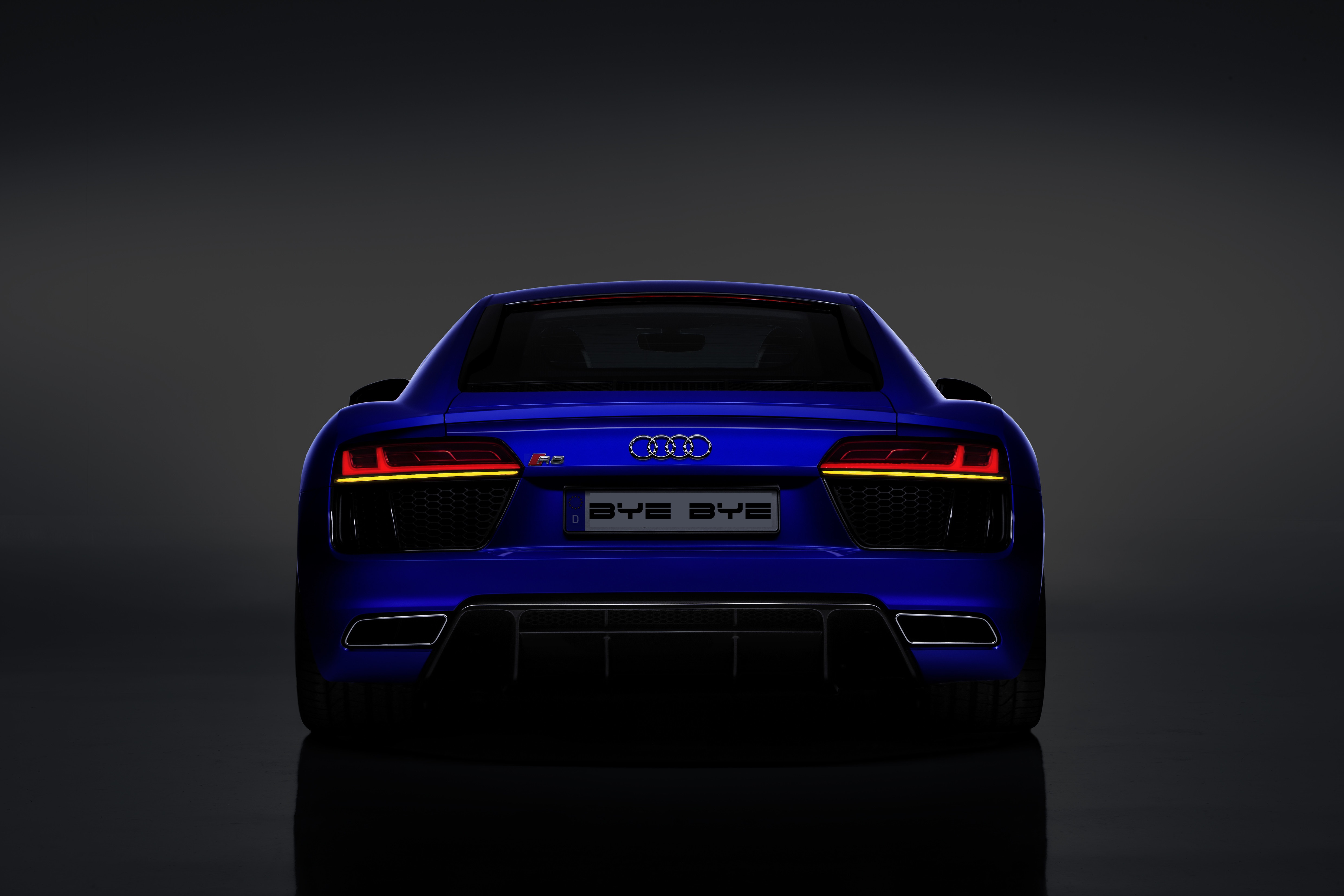 The new Audi R8 arrived in South Africa towards the end of 2016 with the two Coupe offerings; V10 and V10 Plus and then the V10 Spyder arrived for those customers who wanted to hear the superb soundtrack with the roof down.
Now Audi South Africa has confirmed that there are only two R8 offerings in the country after the base V10 version (non Plus) has been scrapped from the lineup. Why did they do this?
Audi SA told CarMag that the action was taken "in an effort to simplify and reduce complexity" of the local model range and to "keep pace with evolving customer and market needs". Basically that means they are going to focus on the on the variants that sell relatively well and getting rid of those that don't.
In the case of the base R8 this makes sense because as a guess I would say 95% of R8's sold in SA are the range-topping V10 Plus models.
Other models to get axed include the following;
S1 (both three-door and Sportback versions)
A1 (1.8T FSI Sport derivatives)
A3 2.0 TDI (Sportback and Sedan)
A4 2.0T FSI
A4 2.0T FSI Quattro Sport
A5 2.0T FSI and 2.0TDI versions of the Coupé and Sportback
Q2 manual models
Q2 2.0TDI Sport
Q3 2.0T FSI Quattro
TT 2.0T FSI Quattro