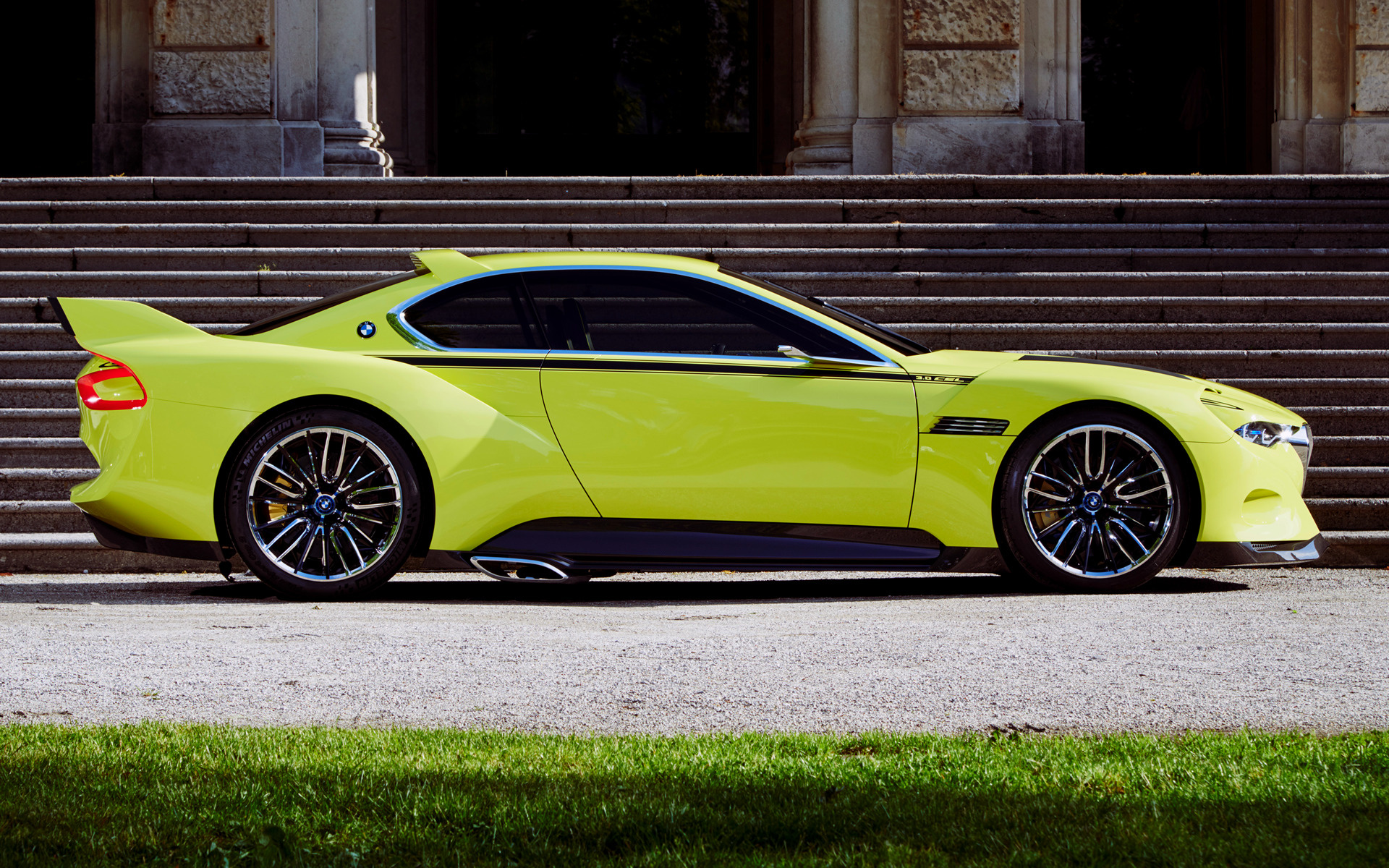 Towards the end of last year we learned of BMW securing trademark rights to the "CSL" name but this moniker has not been used since the M3 CSL finished production back in 2004.
A spokesperson for BMW confirmed to The Drive over the weekend that "CSL" will be taking the place of "GTS" for their most hardcore models.
"CSL is still alive, and replaces GTS on further cars which are appropriate to get a CSL version—generally speaking," stated the spokesperson, in a communique outlining a five-tier hierarchy of performance cars.
This scheme is made up of the M Performance Models, full M models, Competition variants, CS variants and then M CSL variants. At the moment, the M3 and M4 are the only models with CS variants while the M4 GTS is currently the only car that is a hypothetical 'CSL' model.
It was also confirmed that not all BMW models will received faster variants so don't expect a X5 M CSL or something of the sorts.
So what CSL models can we expect? Well BMW's CSL trademark was applied to it's M2, M4 and M8 models.
Is it safe to assume that we will be getting a M2 CSL and M8 CSL considering the M4 already has a CSL-esque model with the GTS?
Only time will tell!