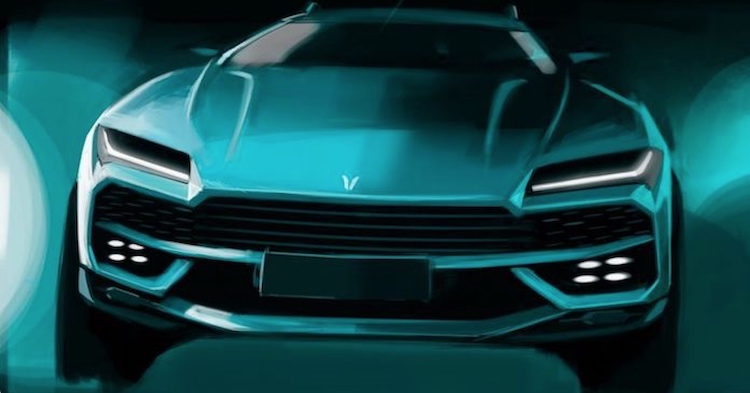 When talking about Chinese built vehicles, one immediately thinks about their blatant clones we have seen in the past and by the looks of things, the Lamborghini Urus is about to become another victim.
Huansu Auto are the team behind these sketches and the resemblance is uncanny. For ease of manufacture, they have not made the rear fender as dramatic but apart from that it screams Urus (see comparisons below).
Of course the final vehicle will likely look a lot less dramatic (and hopefully Urus) as they cut-corners, literally and figuratively.
Huansu Auto is actually subsidiary of the Beijing Auto Industries Corporation (BAIC) who also work with Daimler (Mercedes).
Powering this Famborghini Furus is a measly little 1.5-litre turbocharged engine pushing out just 150 hp but considering the price tag is about 95% less than the real Lamborghini SUV, you probably won't complain.
Market launch is set for next month with the company aiming to offer both five and seven seater options.