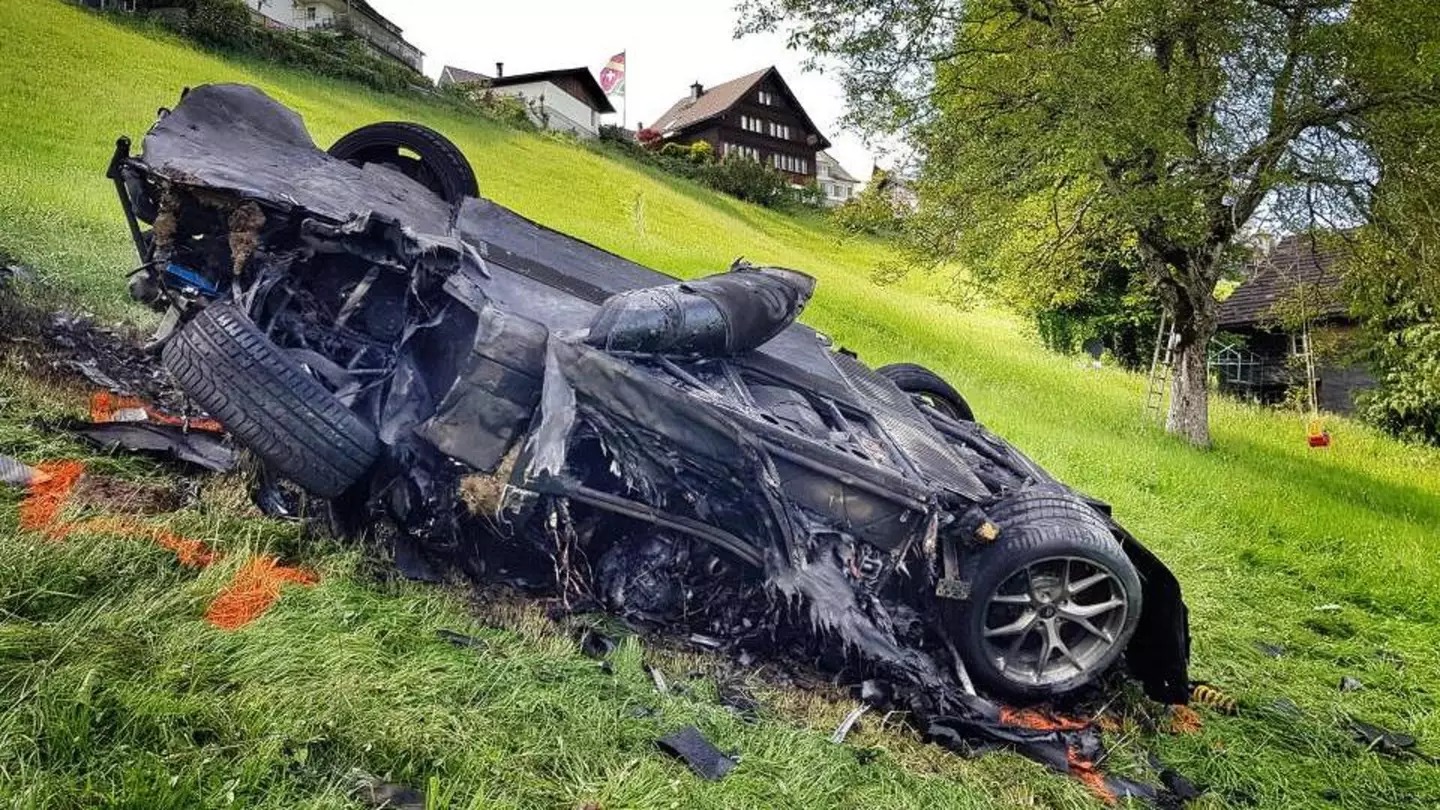 The company's head of sales, Kreso Coric, has called Hammond's crash "the best marketing ever."
Almost a year ago, on June 10, 2017, Richard Hammond cheated death during a hillclimb event held in Hemberg, Switzerland when he lost control of a Rimac Concept One, rolling it a few times before coming to a stop with the wheels facing the sky. He did suffer some injuries, but he is all good now.
That day turned out to be rather profitable for Rimac as Coric admitted they sold three cars the very same day.
When life gives you lemons… You know how it goes but Coric was very concerned about the incident and proceeded to state that "it was scary and serious and it could have ended in a different way and we could have ended up needing a new job."