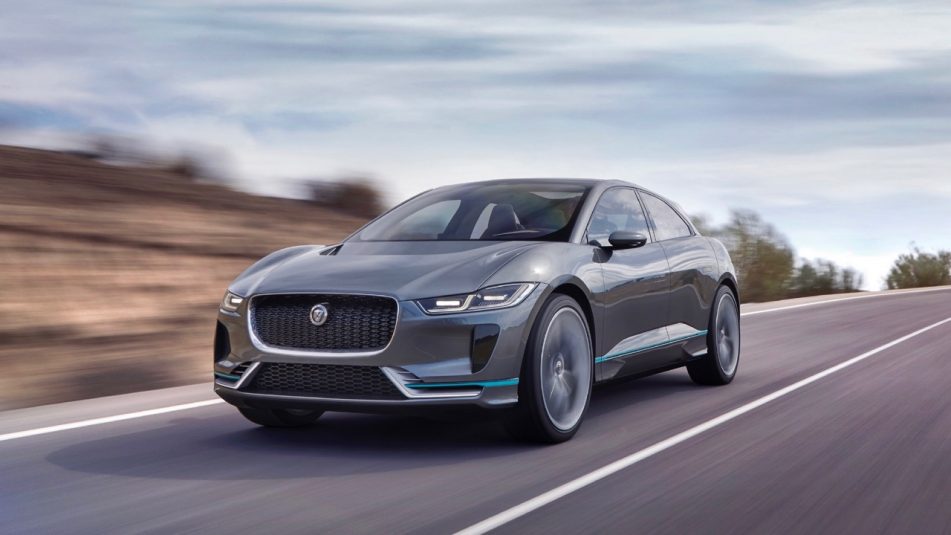 Since the electric SUV debuted, rumors were swirling about a high-performance version coming from SVO department in the form of a I-Pace SVR but now some new information from Autocar seems to indicate that there is a possibility of a production version in the near future.
While talking to Autocar, Product planning boss Hanno Kirner, suggested that an I-Pace SVR would theoretically make sense in the lineup. But there is one problem: the company is worried that, if produced, it could be too powerful for the average consumer. Kirner suggests it would be able to hit 60 mph (96 km/h) in less than two seconds.
"Yes, we can make it do 0-60 miles per hour in 1.8 seconds," Kirner said. "It's a good headline, but once you've done it once or twice, and lost your eyes in the back of their sockets, you might not want to do it again."
"I do worry that the instant torque and performance might be too much for untrained drivers," he continued. "It may be that we have to impose some kind of restriction, so that the performance is limited until they have gone on a driving course or something."
The current I-Pace is quicker than the Tesla Model X 75D with it's 0 to 60 mph time of 4.5 seconds so one can only assume the SVR version will blow most electric SUV's out of the water.