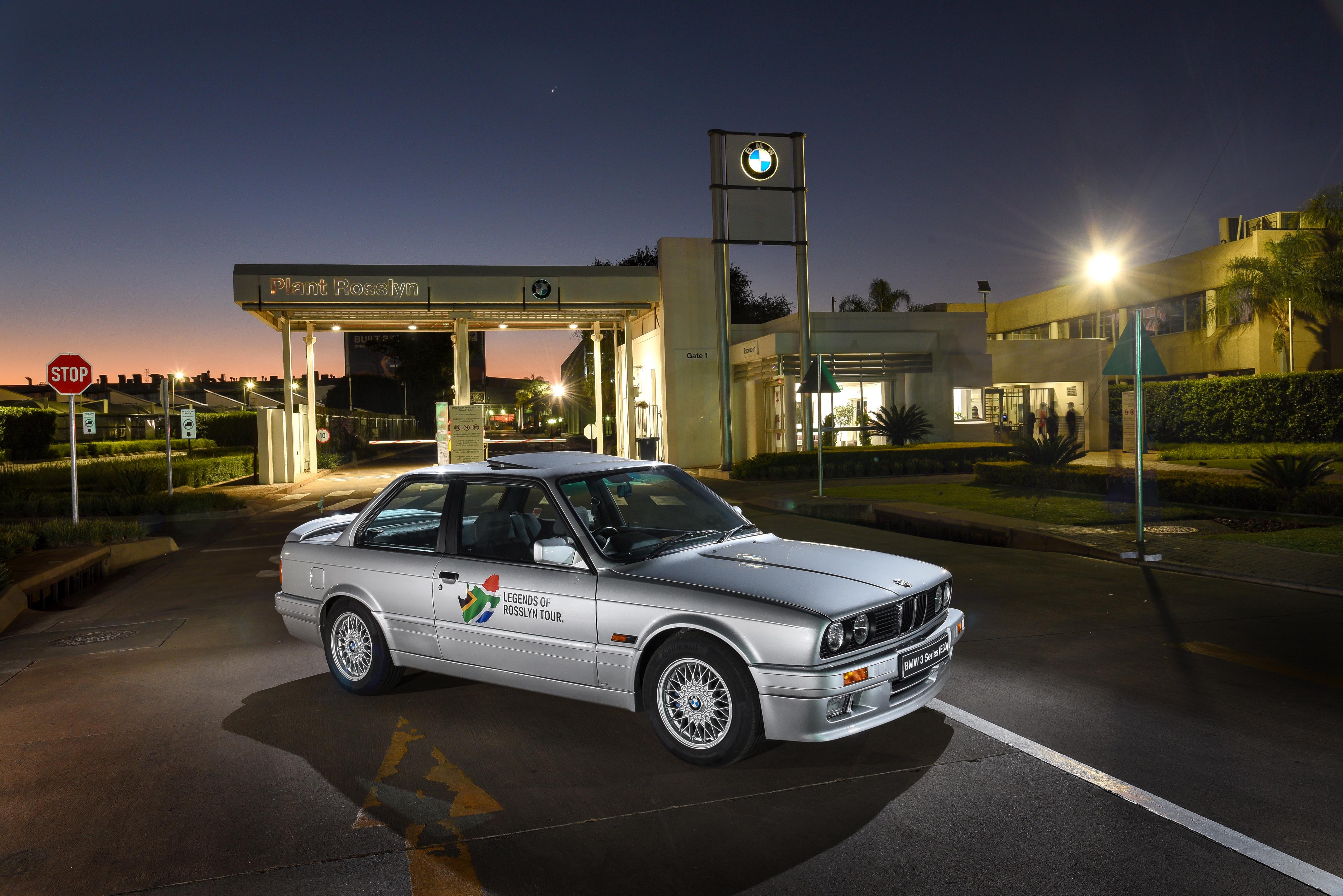 This week BMW Group South Africa is showcasing the legendary vehicles that have been produced at its Rosslyn plant in Tshwane by means of a tour themed "The Legends of Rosslyn".
These legends include; the South African exclusive BMW 333i (E30), which was refurbished in 2017, as well as the renowned and recently restored BMW 325iS (E30), also known as the "Gusheshe".
In addition, two special cars; car number 1,191,604 which is the last current generation BMW 3 Series to be produced by BMW Group Plant Rosslyn and the new BMW X3 that started rolling off the production line in April at the 45-year old plant, will join the tour.
Following on from the BMW 333i (E30) and the M1 in 2017, the 325iS, better known as the Gusheshe in South Africa becomes the most recent car to be restored by BMW Group South Africa's Press Vehicles Technicians
As it stands, the BMW Group South Africa's heritage car collection includes the BMW M1, BMW 750Li Individual by Esther Mahlangu, BMW 325iS, BMW 333i, the last BMW 3 Series (340i) produced by Plant Rosslyn and the first BMW X3 (xDrive30d) to have rolled off the production line.